Although, Australia isn't one of those countries that go after their citizens to the extent of surveillance. Nonetheless, the region, unfortunately, has a high cybercrime rate. Also, the country has implemented certain laws that require ISPs to log citizens' data to some extent. Therefore, using a VPN is inevitable for online privacy and security in Australia.
Also, a VPN lets you stream online content to your heart's desire without restrictions, regardless of your location.
But with numerous VPN services in the market, all claiming to be the best, choosing the right Australian VPN is challenging.
Therefore, this article saves you from this hassle by reviewing the best VPNs for Australia. Read along to find the right VPN service for you.
A quick look at the best VPNs for Australia
Why Australians need a VPN today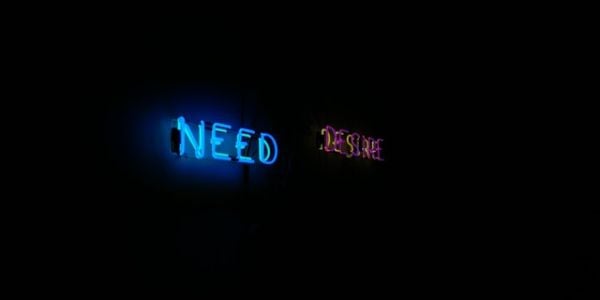 Australians are no strangers to state surveillance, content restrictions, cyber threats, and censorship.
Because it's not an English-speaking market, filmmakers, game developers, and streaming services pay them the slightest attention. Unfortunately, this means fewer options for those who play mobile games or stream content with an Australian IP address.
Things become worse due to the extra taxes for Netflix purchases and streaming that the government imposes. First, they require users to pay a compulsory additional 10% tax on foreign digital goods, a rule that Netflix capitalized to increase their subscription fee by a whopping 20%.
Then, there is also a copyright act to worry about, which mandates ISPs to issue "three strikes" and other stiff penalties to defaulting persons. While the act has been scrapped for now since 2016, you never know when it may come back.
Also, Australia is a country with a high cybercrime rate and is among the ten most targeted countries.
Since advertisers, the government, and other mischievous persons keep trying to monitor your browsing history, it's essential to have a VPN. Without a VPN, anyone can easily access your data.
If you aren't still convinced, here I precisely list the key reasons why you should use a VPN in Australia or elsewhere.
1. Prevent government surveillance
The main reason to use VPNs in Australia is to avoid government surveillance.
Yes, Australia, like the USA, also surveils its citizens' online activities. And it can even share with others since it's part of the Five Eyes Alliance. So, you inevitably need a VPN if you don't want unsolicited snooping on your online activities. Thankfully, the encryption quality VPNs implement remains unbreakable even by government authorities. Hence, you can trust the service to have protected your privacy from spying eyes.
---
2. Protection against cybercrime