If you have traveled out of Australia for whatever reason or live outside it, there are many websites and apps you won't be able to access. That includes sports streaming services such as Kayo Sports, banking apps like ANZ Australia, and much more. The reason behind this all is geo-restriction. However, obtaining an Australian IP address will help you bypass these constraints.
In this guide, I'll show you how to get an Australian IP address from anywhere. While there are multiple methods, the simplest way to achieve it is through a Virtual Private Network (VPN). When you connect to a server in Australia, it will automatically change your IP address to Australian. Let's cover the details.
A quick guide on getting an Australian IP address
Choose a reliable VPN. Multiple good Australia VPNs exist today, as this article features a little later below. But ExpressVPN is my #1 recommendation, courtesy of its fast speeds, stealthy security, and incredible unblocking capabilities.
Pick your preferred subscription and register.
Install the appropriate app on your device.
Connect to an Australian server.
That's it, you now have an Australian IP address.
Test if your IP address has been changed to an Australian one
After installing the VPN on your device and connecting to any server in Australia, it isn't easy to know whether your IP address has changed successfully. Luckily, you can use our free online tool to check where the device's IP address reads, plus other relevant information.
If the tool shows a different country other than Australia, then the VPN is not working correctly. If so, you can try to connect to another server and rerun the IP checker. On the other hand, you can get in touch with your VPN support for help.
How will a VPN help you get an Australian IP address?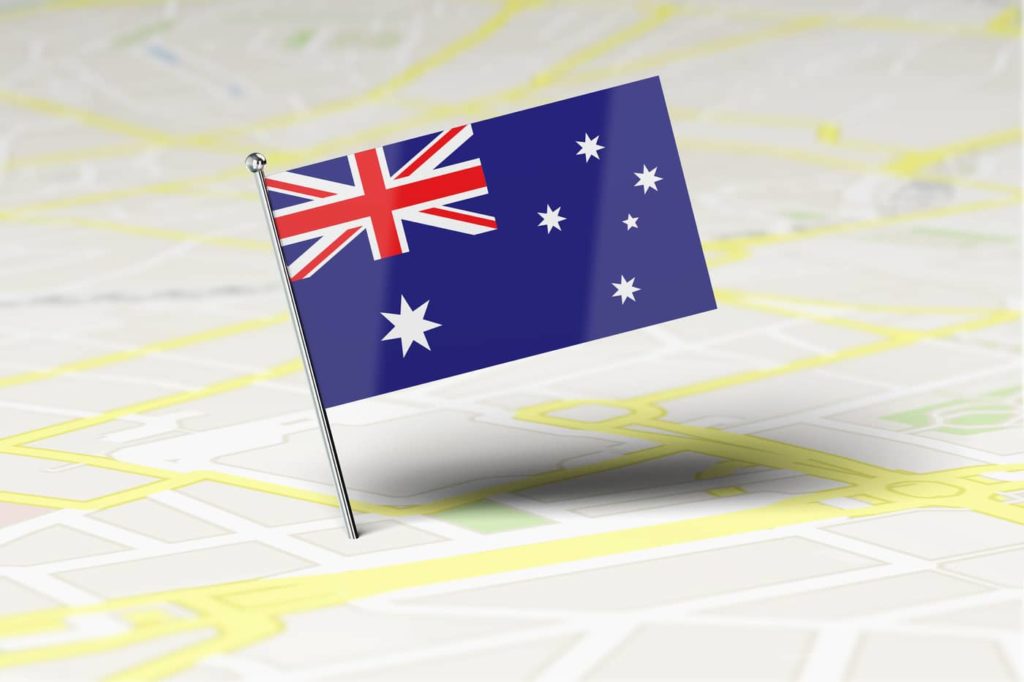 Nowadays, many premium VPN services have a global network with servers distributed worldwide. By connecting to a server, your traffic will be encrypted and routed through the server location before reaching the destination.
This process is known as VPN tunneling. It will make your connection seem to originate from the VPN server rather than from your device. As a result, your web traffic will bear the server's IP address and not your device's. If it is a dependable service like ExpressVPN or NordVPN, your location will be masked completely.
In fact, the sites you visit will see like you are within Australia. That is how you'll gain access to whichever Australian geo-blocked content and apps you want.
What else can a VPN do?
Besides altering your IP address, there is much more a VPN can do. Below are just a few ways how a VPN can come in handy.
Protect your online security and privacy
Most VPNs employ military-grade encryption to protect your connections. This means third parties such as your ISP, government, or hackers cannot access your information or track your activities. Moreover, top-rated services such as NordVPN and Surfshark include ad and malware blockers to keep you completely safe.
Once your data is secure, you can access Australian financial sites without fearing or worrying about government surveillance or hackers. What's more, if you run a business, the Australian IP address will help you explore new markets to expand your business.
---
Stream anything you want