Free tools to protect your privacy and strengthen security online. Test your internet connection for leaks, create random strong passwords, see what your IP address is, compare VPNs in seconds, see how strong your existing password is, or whether you are vulnerable to identity theft online, and more.
The best way to keep the chances of your accounts getting hacked to a minimum is to create random, unique passwords. This PrivacySavvy tool enables you to create new strong passwords effortlessly. The tool also quickly allows testing how good your existing ones are.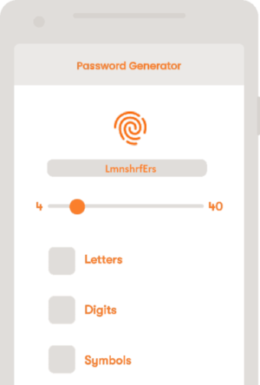 Use this free tool to check it alongside other details your device is leaking automatically. Also, learn about IP addresses, IPv6 vs. IPv4, and why hiding your IP is required for better online security.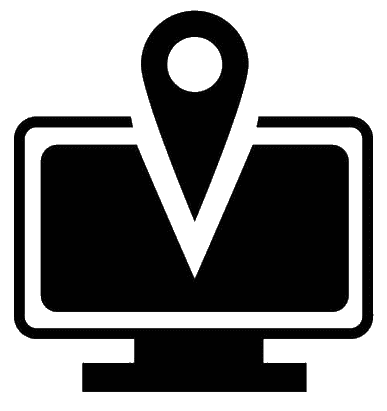 Not sure which VPN provider to choose? Use our advanced yet incredibly easy-to-use tool to compare top VPNs available today with just a few clicks. See jurisdiction, speeds, unblocking capabilities, logging policies, and all other important attributes you must look at when picking the right service for you. All without having to read lengthy reviews or articles, the tool compares everything in a table. You can select up to five VPNs at a time.