Online privacy protection is not only necessary for you as a person. Rather your business also needs such protection. That's where proxy service providers come into play.
In fact, your business needs more protection as compared to your personal online privacy. That's because your personal privacy is about just one person – you. At the same time, your business's online security directly impacts the online security of all the individuals affiliated with it.
Therefore, having a proxy is the best thing you can do to protect your business's integrity swiftly.
However, what's difficult today is picking up the right proxy service from the plethora of proxies available in the market.
Thus, to ease things for you, here we have compiled a list of the best proxy service providers you can choose for your business.
Quick list: Top proxy service providers today
BrightData (formerly Luminati) – feature-rich service with the biggest IP network and generous 7-day free trial.
Smartproxy – the most affordable option.
Oxylabs – many IPs; perfect for web scraping.
RSocks – huge IP pool but limited locations.
Storm Proxies – no data limits but fewer IPs.
What is a proxy?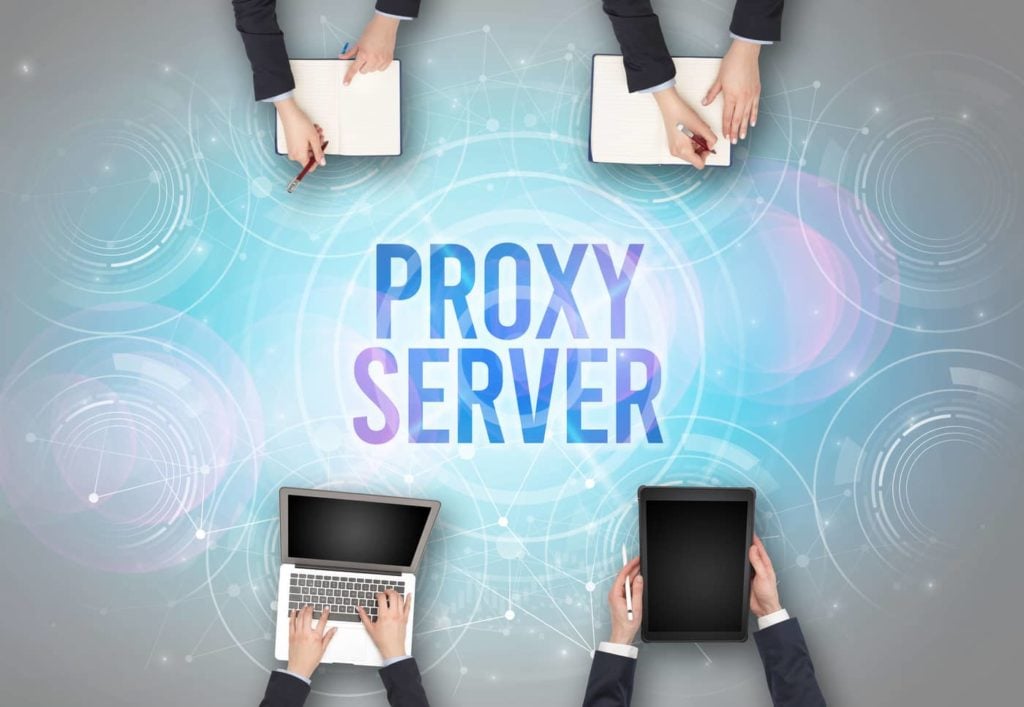 Before moving on to discuss the best proxy service providers, let's take a quick look at what proxy is.
Basically, a proxy is a third-party service that serves as an intermediary entity between you and the internet.
Without a proxy, your data goes directly from your own network to the corresponding website(s) that you wish to visit. In this way, your data remains exposed to the internet. Even if a website employs HTTPS protocol, your data still remains vulnerable to interception, tracking, and hijacking.
That's where a proxy protects you! It serves as a barrier between your real details (such as IP address) and the website. Whereas it also serves as a secure carrier of your data, protecting you from the majority of snoopers, trackers, and hackers.
The proxy works just like a VPN – it masks your IP address by rerouting your traffic through its own servers. In this way, whether you use it for personal use or for your business, your real online details, especially your IP address, remain protected.
Types of proxy providers
While every proxy's key functionality remains the same, depending on how they work and how they serve the customers, two main types of proxies exist today. These include residential proxies and data center proxies.
---
Residential
A residential proxy provides you with a different legit IP address that physically exists. This IP address actually belongs to an ISP in that region. Due to their physical existence, these types of proxies do not exhibit bot-like behavior; rather, they depict organic users.
Data Center