Having a strong password is imperative in a world where you need an online account for almost everything. That's where you need tools like password managers to relieve you of the burden.
In ancient times, passwords served as secret codes for conveying important messages. Later, they also experienced advancements in their form with time, thanks to technology.
Nonetheless, the purpose of passwords remains the same – the protection of important information. That's why the digital world is overwhelmed with the use of passwords.
From email accounts to social media platforms and online banking accounts, every platform requires you to create an account and sign in using your password.
It's like a key to unlock every door in the realm of the digital world.
So how do you manage all your keys in real life? Perhaps, with a key bunch or numerous key bunches, you further organize on a key bunch holder. Isn't it?
Doing so helps in accessing the right key(s) quickly when needed and protects the keys from accidental losses.
In the same way, you need a password manager to protect and manage your passwords.
Top 5 password managers – Quick list
Wondering which one to use? Before deciding about it, read on to understand these tools and how they work. Then, you'll also find a list of the 15 best password managers that you can use today.
What is a password manager?
As the term implies, a Password Manager is dedicated software that helps store your passwords safely. These tools save all your passwords for all accounts, including social media accounts, email accounts, or banks.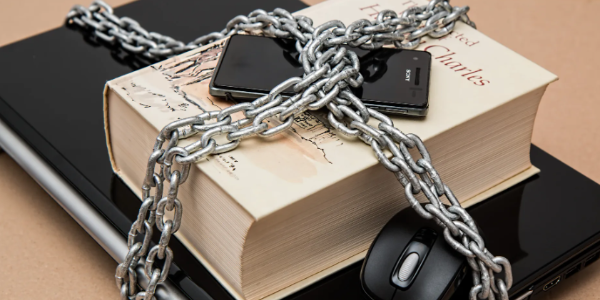 Password Managers safely store all the passwords in an encrypted form.
You need to enter a master password to sign in to your password manager to access stored passwords.
It means that with a single password, you save yourself from the burden of remembering numerous passwords. That ultimately gives you the luxury of never reusing passwords.
Today, most password managers come with additional features. For instance, they help in creating strong passwords.
Besides, they also auto-fill login forms where you need to enter passwords, saving you from the hassle of remembering and typing passwords.
Types of password managers