Amazon Firestick, Fire TV, and Fire TV Cube are quick means to transform your regular TV into a home theatre. But, to watch your desired content, you need to install a VPN on Firestick and other Fire TV devices.
That's where things go tricky.
Not every one of you might know installing a VPN on Fire devices. Perhaps, you might also deem it unnecessary.
However, if you really want to make the best of your Amazon Fire devices, you inevitably need a VPN. That's how you reward yourself with the best entertainment from all over the world.
As for its setup, this guide has got you covered! Read along to learn why you should install a VPN on Amazon Firestick and alike, and how exactly to do that.
How to install VPN on Firestick – Quick guide
No need to scroll down if you're an avid VPN user and need help with your Amazon Fire devices only. Below I quickly describe how to setup Firestick VPN:
Subscribe to an ideal VPN provider. While my top recommendation is ExpressVPN for new/first-time users, you can also choose any other provider that supports Fire OS.
Download the VPN app on your Fire device. You can easily find the relevant VPN client for Fire TV and Firestick in the Amazon app store.
Install the app and then log in to your VPN account. You need to enter your VPN credentials to open the app.
Connect to the right server. Depending on the type of content you wish to watch, choose a fast-speed server from your preferred location.
Start streaming. You can now watch your favorite media on Firestick and other Fire devices without hassle.
It's that simple. Yet, if you want to learn workarounds and alternative methods to use VPN on Fire TV Stick, read along. I suggest you keep reading, as it will allow you to gain some genuinely helpful insights into using a VPN with Firestick.
Why do you need a VPN on a Firestick?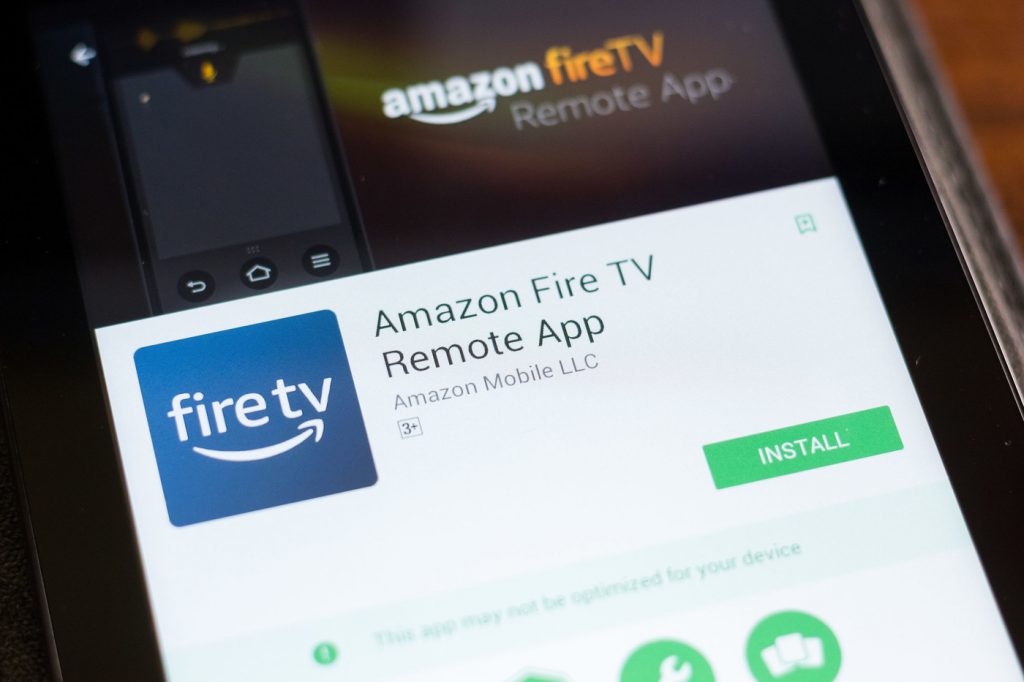 Since most of you might think of a VPN as a security tool, you may wonder why you should have it on your Firestick.
Well, actually, installing VPN on Fire TV, Cube, and Firestick has a lot more advantages than you think. It's not about ensuring security but rather more about enjoying the freedom to stream.
So, before discussing how to set up Firestick VPN, let's look at the benefits you earn with this effort.
Bypass content restrictions
Amazon Firestick and Fire TV are amazing resources for watching your favorite movies and show with little to no payments.
However, the limited content availability is the main problem for Firestick users, particularly those outside the US. Due to geo-restrictions, many users worldwide miss watching their favorite media when not in the United States.
This is especially annoying for those who own paid accounts on streaming services, yet they can't watch their favorite show simply because they traveled to another place.
Precisely, for such users, even the subscription to premium services is of no good if they change their location.
Whereas, for the global fans of certain movies and shows, this content blocking is nothing but a nuisance.