Protect your privacy online
Learn to stay secure on the internet.
PrivacySavvy proudly supports





Why Trust PrivacySavvy
No ads. No aggressive tracking except basic cookies to ensure you have the best experience while on our site. No paid content. The website adheres to strict journalism ethics and principles to ensure our readers get their hands ONLY on the unbiased, useful, and highest quality possible content only. All we want is to make every internet user privacy savvy. We do extensive research on online privacy, digital security, VPNs, and internet freedom. Read more about our mission.
How We Do Our Testing
From passwords to the entire internet traffic, every bit of you, as a free internet user, deserves privacy and security. Therefore, we input all our efforts to test every software before it gets placed on our site. Every VPN service, antivirus, password manager, ad blocker, web browser, and any other tool goes through a rigorous review process by our team. That's how we ensure recommending only the best of the best privacy tools to you. Read our thorough 10-step review process.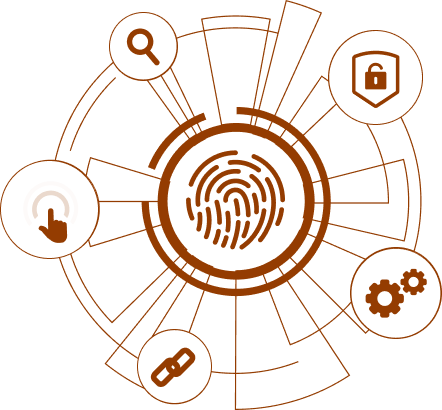 Latest news
Italy bans ChatGPT over privacy concerns
The Italian data protection authority seeks to prohibit the use of the updated chatbot ChatGPT over data pr…
The authorities say the ban is temporary, but they also want to know if OpenAI complies with data protectio…
OpenAI's ChatGPT expresses commitment to following all privacy laws to protect people's privacy. Read More
Comparison & Guides
Compare VPNs by category
Online privacy guides
Security tools & resources
About
PrivacySavvy.com
We're a global team of privacy enthusiasts and security experts with over fifty analysts, writers, researchers, and editors across 12 countries. We're proud to call ourselves privacy geeks. To make internet users more aware of their privacy, we conduct extensive research on digital freedom, online privacy, internet security, and VPNs.
Meet the Team
Our Most Popular Articles
Latest VPN, Antivirus, Privacy, Security, and Geoblocking Guides
Protecting your online privacy and enjoying the internet at full does not have to be complicated
Are You Ready to Learn How to Stay Secure Online & Protect Your Privacy?
Get started