Protect your privacy online
Learn to stay secure on the internet.
Latest news
Digital activists urge the new administration to focus on privacy and take action against the big tech.
The advocacy groups have pledged Biden to avoid officials from tech firms to make them part of his cabinet.
Because of social and political compression, the approval of comprehensive federal privacy law seems inevitable.
The number of surveillance cameras has increased tremendously since the first closed-circuit television (CCTV) system was developed in 1927. Currently, it is estimated that there are over one billion CCTV cameras around the world. Without a doubt, these surveillance cameras come with some benefits. For example, they help to mitigate…
Cookie deprecation, data privacy legislation, and contextual targeting have become the leading concerns for Japanese marketers in digital advertising for 2021. With different new privacy rules across other platforms, most Japanese marketers are continually coming to terms with these changes. Yet, 61 percent of marketers consider third party cookie depreciations…
The privacy updates in the internet world are happening across different platforms. A lot is happening in online advertising; Google is making changes across its Chrome cookies network. Chrome cookies are small files that store users' information while they visit a webpage. Google has plans to change how it provides…
Best known for its features—especially privacy—Apple has once again proved that it does not compromise on security. Back in Oct. 2020, news broke out that revealed that Apple's Big Sur had a defect that allowed attackers to bypass content filters and VPNs. A Big Sur user…
Alphabet's Google has finally completed the acquisition of Fitbit following the approval from the EU late last year. The tech giant confirmed that it had purchased Fitbit for $2.1 billion as it plans to enter a new market. Google was under investigation by the U.S. government,…
Sign up to our newsletter
Get the latest news directly in your inbox!
Only the best curated news.
VPNs
VPN guides and comparison
Privacy and security guides
Protecting your online privacy and enjoying the internet at full does not have to be complicated
Antivirus
Antivirus guides and comparisons
Why trust PrivacySavvy
No ads. No aggressive tracking except basic cookies to ensure you have the best experience while on our site. No paid content.
The website adheres to strict journalism ethics and principles to ensure our readers get their hands ONLY on the unbiased, useful, and highest quality possible content only.
We're proud of not selling our words in any way! All we want is to make every internet user privacy savvy. Read More about Our Mission.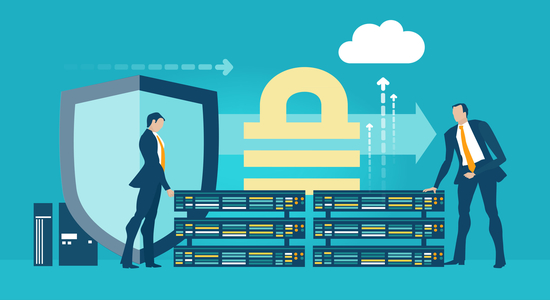 How we do our testing
From passwords to the entire internet traffic, every bit of you, as a free internet user, deserves privacy and security. Therefore, we input all our efforts to test every software before it gets a place on our site.
Every virtual private network (VPN) service, antivirus software, password manager, ad blocker, web browser, and any other tool, go through a rigorous review process by our team.
That's how we ensure recommending the best of the best privacy tools to you.