Protect your privacy online
Learn to stay secure on the internet.
Latest news
ProtonMail is a webmail platform offering encrypted email services for its users.
The platform is now updated with a new look that improves usability and facilitates access to other service…
Privacy awareness is rising, and so is the demand for privacy-oriented services such as Proton's email serv…
AirLift is a Pakistani decentralized urban mass transit startup backed by San Francisco-based First Round Capital, which also is an Uber investor. It, in fact, is the world's first decentralized mass transit system. Led by Huynh Chen and Sarmad Khan, PrivacySavvy's research team discovered a major security bug in its…
Many of the widely-used ride-sharing and other travel apps out there have major server-side security vulnerabilities. PrivacySavvy research team discovered a group of travel apps leaving their servers completely open and accessible, ultimately exposing private user data for anyone to see. Most of the apps are leaking data through their…
A hot deal turned sour after a hacker successfully stole details of more than 21 million free mobile VPN users. Remember, a VPN is meant to create a layer of security and protect you from falling into a cyber-security nightmare. But in this case, the providers illegally logged on their…
The European Union's privacy regulator expects to streamline its enforcement against big tech companies. It aims at making big decisions this year while refuting any reluctance claims. The regulator – overseeing Facebook Inc., Apple Inc., and Alphabet Inc.'s Google has pointed out that they are on…
APT31, a Chinese-affiliated hacker group, cloned and used the National Security Agency (NSA) spyware code. According to the Israeli cybersecurity intelligence company, Check Point, the group used the hacking tool to develop more sophisticated spyware. Researchers have also released evidence revealing APT31 being the culprit of…
Sign up to our newsletter
Get the latest news directly in your inbox!
Only the best curated news.
VPNs
VPN guides and comparison
Privacy, security, and geoblocking guides
Protecting your online privacy and enjoying the internet at full does not have to be complicated
Antivirus
Antivirus guides and comparisons
Last Updated: September 15, 2021 by
Ali Qamar
PrivacySavvy proudly supports





Why trust PrivacySavvy
No ads. No aggressive tracking except basic cookies to ensure you have the best experience while on our site. No paid content. The website adheres to strict journalism ethics and principles to ensure our readers get their hands ONLY on the unbiased, useful, and highest quality possible content only. All we want is to make every internet user privacy savvy. Read More about Our Mission.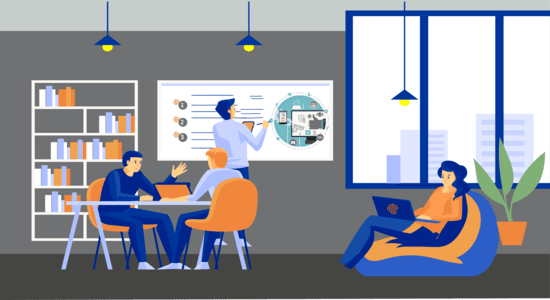 How we do our testing
From passwords to the entire internet traffic, every bit of you, as a free internet user, deserves privacy and security. Therefore, we input all our efforts to test every software before it gets placed on our site. Every VPN service, antivirus, password manager, ad blocker, web browser, and any other tool goes through a rigorous review process by our team. That's how we ensure recommending only the best of the best privacy tools to you. Read Our Thorough 10-Step Review Process.