Unbiased and in-depth reviews of secure email providers
This is our archive page for email providers' reviews. To give you, our readers, only accurate and honest information, we rigorously test all the email services we review.

Fastmail
Privacy is a massive issue with the internet's most popular email providers. We salute you if ...
See Fastmail review

Hushmail
Hushmail is a Canadian-based email service that has been in the industry for more than twenty years....
See Hushmail review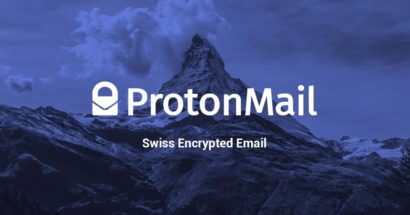 ProtonMail
If you didn't know, your email's content is continually monitored. One way to secure you...
See ProtonMail review