Traveling abroad for business or on your vacation can be a memorable experience. However, while away from home, you might want to follow up on local stuff, including TV shows, entertainment, and sports. If you're away from Australia, you'll not want to miss your favorite sporting events aired on Kayo Sports in the middle. However, when you try to access Kayo Sports outside Australia, you will always get the error message,
Kayo Sports access denied.
Perhaps, that'll leave you wondering, "why can't I access Kayo while outside Australia?"
The channel uses geo-blocking to prevent users from other regions from accessing content.
Therefore, to seamlessly stream Kayo Sports outside Australia, you must route your connection via a Virtual Private Network (VPN), which masks your location and allows you to stream content via Australian servers.
Curious to know where to find such a VPN to enjoy unrestricted streaming? Look no further, as this guide explains it all in detail.
Unlocking Kayo outside Australia using a VPN quick
If you want to stream Kayo Sports outside Australia, you can quickly sign up for a VPN and get started. Here are the steps to access Kayo Sports Australia anywhere.
Subscribe to a quality VPN service and download the app. Our number one recommended VPN for Kayo Sports is ExpressVPN because of its fast servers and stealthy security features.
Open the VPN app, then log in.
Navigate to the list of server locations and select Australia.
Visit Kayosports.com.au.
Enjoy smooth streaming on the Kayo Sports app when overseas or outside Australia.
Why you need a VPN to stream Kayo Sports outside of Australia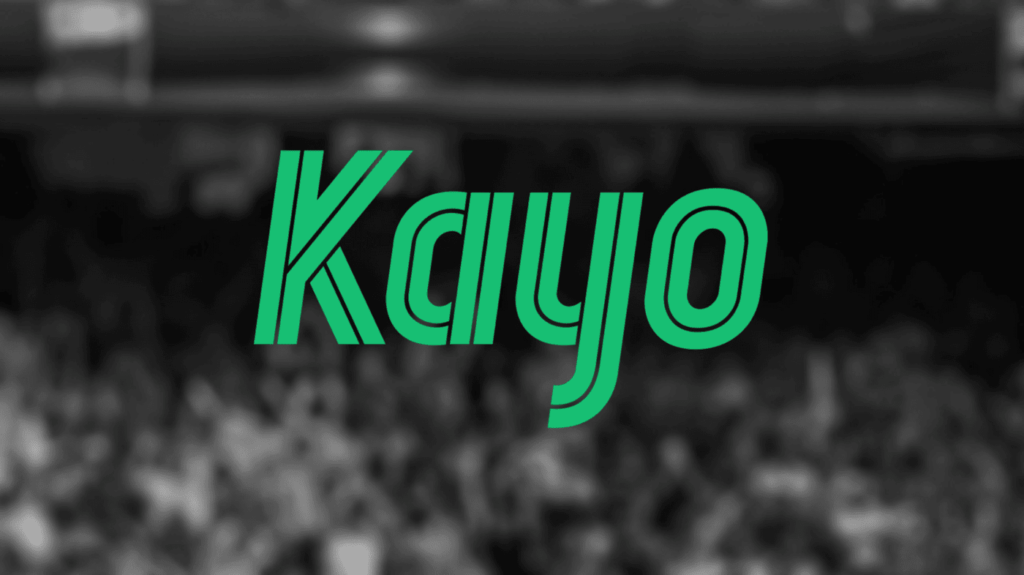 To better understand why you need a VPN to unblock Australian Kayo Sports, it's important to know what this service is and why it doesn't allow people to access the platform outside Australia.
The Kayo Sports streaming service offers over 50 sports events and on-demand content. This includes content from Fox Sports, Fox Sports News, ESPN, Racing.com, beIN Sports, and more. All these channels offer premium content, so instead of subscribing to each separately, you can use Kayo Sports, which brings you content from all of them in one package.
However, like other streaming services, Kayo must follow content licensing policies for different regions. Thus, it uses a tracking system to detect users' locations via their IP addresses. It then blocks users outside Australia from accessing the Kayo Sports app.
That's why you face errors if you try to watch Kayo shows outside Australia.
It's in cases like that that you need a VPN. The tool replaces your IP with one of your choice or an randomly generated IP. This spoofs your location to make it appear you're in a region where geographical restrictions don't apply.
With a VPN, you can watch Kayo Sports abroad and stream your favorite content as if you had never left Australia. Just connect to the service and choose Australia as your server. This hides your local IP and assigns your device a new Australian IP address.
Best VPNs for Kayo Sports streaming overseas
Wondering how to choose the best VPN for Kayo Sports channel streaming?
Well, different elements distinguish an excellent VPN from an unreliable product. Yet, some features you need to look at include a user-friendly interface, device compatibility, a number of servers, reliable customer service, and a money-back guarantee. Also, you want a VPN that offers a reasonable payment plan.