Does your school restrict access to certain movies? Or is the school's WiFi blocking your favorite movie websites? If you want to unblock banned movie sites at your school, our comprehensive guide will explain how you can bypass restrictions and stream your movies and TV shows.
Many schools, including universities and colleges, usually block access to certain websites that they suspect of lowering productivity. Movie streaming sites are easy targets for the school's ICT department.
Fortunately, we have a few hacks you can use to unblock movie sites in school.
We strongly recommend using a VPN. The virtual private network keeps your internet traffic and tunnels it into a remote server. So, you access the website with an IP address different from your school's.
But if you can't use a VPN for any reason, don't worry; you'll also find other viable workarounds in this guide.
Top VPNs to unblock movie sites at school – Quick list
ExpressVPN: Our top choice VPN for unblocking movie sites at school. It boasts over 3000+ servers worldwide, has robust encryption, and offers a 24/7 support. It also unlocks streaming websites like Hulu, Netflix, and HBO Max.
NordVPN: Best professional VPN offering a reliable and comprehensive online security package that brings you a VPN, ad blocking, SmartDNS, and antimalware features. It has more than 5,000 servers worldwide with military-grade encryption.
Surfshark: Best budget VPN for accessing blocked school movie sites. It offers 3,000+ servers around the world, with unlimited simultaneous connections.
Why do schools block movie sites?
If some movie websites won't open on the school's WiFi, it's probably because they are blocked. It's common for you to hit a snug when opening movie websites, especially in American schools. The reasons range from Parental Control to school policies and government censorship.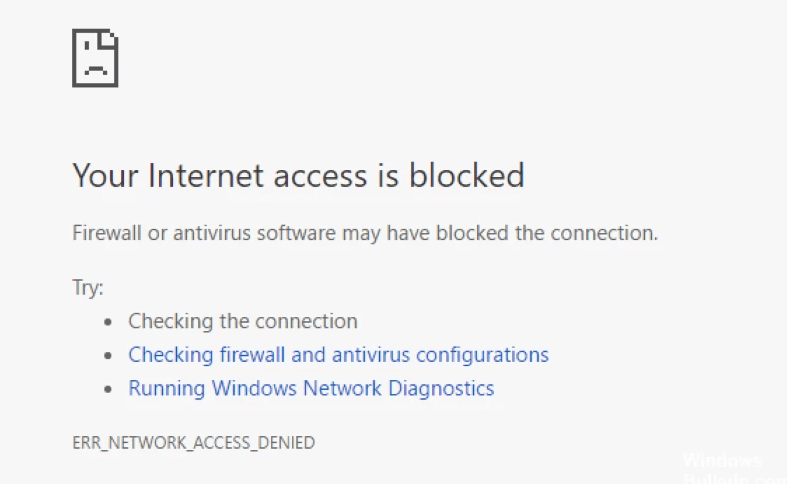 1. Government censorship
Some governments block websites to maintain their grip on the populace. For instance, China, Russia, and some countries in the Middle East block certain websites to weaken political opposition and silence human rights movements.
Sometimes the government restricts sites to protect against copyright infringement, national security, or regulate morality.
---
2. School Policy
Schools and academic institutions ban some websites from controlling what children can watch. Some high schools and elementary schools enforce the policy as a legal necessity. Others aim to receive internet access and connections discounts through the E-Rate program.
So the school policy outlines the filtering of the internet access to content that is:
Obscene
Harmful to minors
Of pornographic nature
---
3. Geo-blocking