As you reach this article, it's pretty clear that you're a privacy freak and want to block ISP tracking.
Certainly, you reserve the right to care about your privacy. Hence, the Internet Service Provider (ISP) should ideally limit its functionalities to provide you with internet connectivity.
However, in real-time, ISPs frequently cross their boundaries to the extent of tracking you. And, they have the liberty to log your data and then use it for whatever reason they want.
In short, you can hide your browsing history from your parents, your family, your teacher, or your employer. But, you cannot hide it from your ISP that not only tracks you but can also share your data with others.
Sounds scary, right?
Don't worry because you can evade this unsolicited tracking by applying some simple methods. Here we guide you about how to block ISP tracking.
What can my ISP See and Monitor?
Your ISP is the core service that lets you connect to the online world. So, naturally, when you use their service, they have access to everything you do.
From the websites you visit to your connection timestamps, session history, browsing habits, and many more, ISPs know everything. Moreover, they not only track your data but also record and store it for their own specified time periods.
Many good internet service providers usually mention all these details – the data they track, log, and for how long – in terms and conditions.
But, a majority of users seldom read the terms and conditions of any service they use. Hence, they never know how and when a service turns its customers to its product.
So, if you want to know explicitly about how your respective internet provider tracks you, you should ideally visit their website and read the terms and conditions.
However, to save time and let you have a general idea, here's a breakdown of the data ISPs track.
The exact website URLs you visit
All web pages you browse
Log-in log-out time and duration of your online sessions
Entire browsing history
Your browsing habits
All your shopping habits and history
Unencrypted email chats
Online search habits and history
Passwords, payment information, and other details you enter while visiting unsecured (http://) web sites
Files and torrent downloads
P2P file shares
Current geolocation
Source IP address
Destination IP addresses
Cryptocurrency transactions
Any other unencrypted communication, including social media information, images, texts, and voice messages
Why do I need to Block ISP Tracking?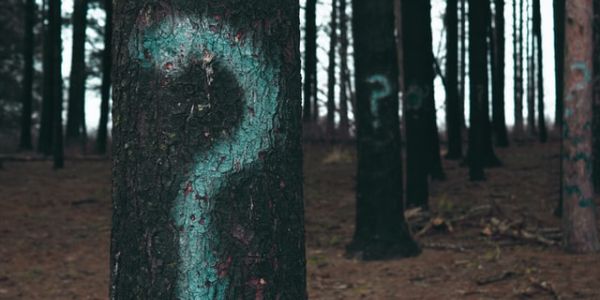 When someone asks you to stop ISP tracking, you may wonder, why do that in the first place?
While we all know how governments actively track the public via ISPs, it's no problem unless we do not perform any illegal activity.
Isn't it?
Well, if that's what you think, then we have to disappoint you.