What is the biggest nightmare for every Netflix user? Missing to watch the favorite show in the middle of the season.
While ExpressVPN is always there to rescue, you may need to troubleshoot your connection when even after getting Netflix unblocked, it shows an error.
Don't panic after hearing that. Since Netflix is a very resilient platform that knows you'll use a VPN to unblock its content libraries sooner or later, it always applies strict measures to block proxies and VPNs.
No doubt, ExpressVPN fends off most of these VPN blocking attempts. Nonetheless, you may sometimes face trouble unblocking Netflix with ExpressVPN. That's where you need to know the tips for fixing the ExpressVPN Netflix error.
If that's what you're looking for, without ado, let's get started with the best tips to reconnect with your favorite media streaming.
The quick guide to ExpressVPN Netflix issue solution
Check your internet connectivity
Double-check your IP address
Clear cache and browsing history
Switch your ExpressVPN server
Change VPN protocol
Update your ExpressVPN app version
Turn off your firewall/antivirus
Flush DNS cache
Configure DNS settings manually
Perform manual proxy configuration
Contact ExpressVPN support
Switch to an ExpressVPN alternate that supports Netflix
Why is ExpressVPN not working with my Netflix?
Often, the reason behind ExpressVPN not working with Netflix is that your actual IP address somehow shows up to Netflix.
If it doesn't track your actual IP location, it, at least, guesses that you're using a proxy, VPN, or anything like that to spoof your IP address.
Since Netflix never supports any means to bypass its content restrictions, it frequently bans all such attempts. While the service may also ban a user for violating these terms, thankfully, it doesn't do that frequently.
However, in most cases, it simply blocks the IP addresses that it suspects belonging to a proxy or VPN service.
Although, ExpressVPN has strong stealth measures in place to evade such detections. Nonetheless, slight negligence by the user may end up leaking the IP address to Netflix, thereby rendering ExpressVPN useless.
Nonetheless, you can almost always revert this blocking by correcting the problem area. Once you rectify the problem and re-establish your VPN connection, you can continue streaming your favorite movie or the show.
Tips assuring ExpressVPN Netflix fix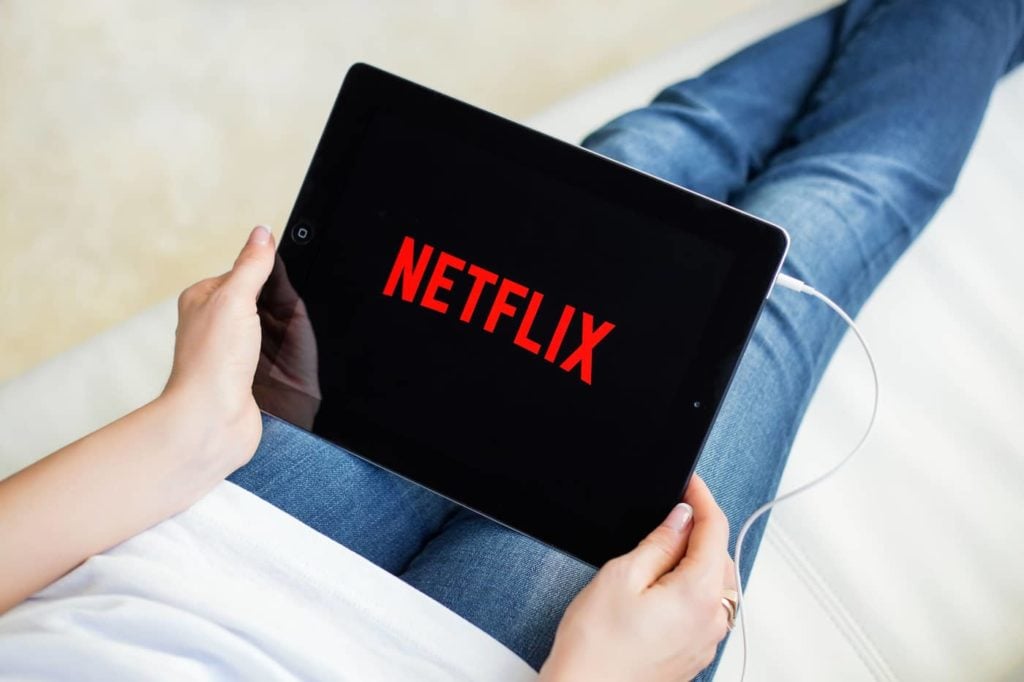 1. Check your internet connectivity
Basically, ExpressVPN isn't an ordinary VPN to exhibit glitches. Therefore, to ensure that the problem isn't at your end, check your internet connection first. You'll likely find it the best ExpressVPN Netflix error fix since a broken internet connection is the basic reason for the VPN to break. So, the quicker you check and reconnect your internet, the faster you can resume streaming.
---
2. Double-check your IP address