ExpressVPN is one of those few VPNs that truly care about your privacy. The provider also prioritizes your online security and anonymity by offering the most robust and stealth features. That's how it empowers you with freedom of the internet no matter where you are.
One such feature that makes ExpressVPN win over all others is an active kill switch. Of course, this isn't something unique to ExpressVPN only. You will find it with many other top VPNs, such as NordVPN and Surfshark, as well. However, ExpressVPN has designed this feature in the most resilient and customizable manner.
But how can I really customize this ExpressVPN kill switch, we hear you ask.
Don't worry. Through this quick guide, you'll learn how to find, activate, and deactivate ExpressVPN kill switch on your computers, mobile phones, and other devices.
Yet, before that, let's take a quick look at what exactly this ExpressVPN feature is.
Network Lock – ExpressVPN kill switch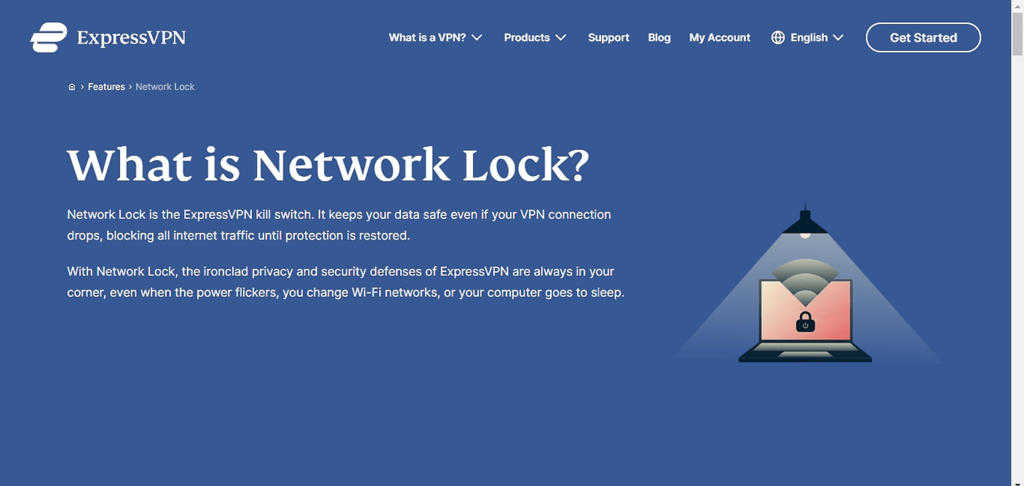 Network Lock is the name of the kill switch feature that ExpressVPN offers to its customers. This feature ensures that your connection stays secure even after the VPN disconnects.
Wondering how's that possible? Let us explain.
When you install ExpressVPN on your device, it takes control of your internet connectivity. The VPN basically positions itself between your internet connection and your device(s). Thus, all the internet traffic generated from your device first goes to the VPN servers. The VPN then encrypts your data, masks your IP with their own IP (depending upon your chosen server), and then forwards your data to the internet.
In this way, the VPN works independently of your internet and stays connected even when the internet connection goes down.
However, if the VPN client on your device disconnects from the VPN server, the traffic then transmits directly from your device to the internet. In this case, your real IP address and all the data get exposed. This renders using a VPN a complete wastage.
To prevent this exposure and breach of your privacy, ExpressVPN offers "Network Lock" – a kill switch that kills your internet connection whenever your VPN disconnects. In this way, it protects you from all the web tracking activities until your VPN connection reestablishes.
In brief, with Network Lock, your privacy remains conserved when you switch your internet connection, put your device to sleep, experience an internet outage, or face VPN disconnection.
Unless you manually turn this feature off and willingly use the internet without VPN protection, you remain anonymous online.
Nonetheless, whenever you wish to browse without a VPN, simply deactivate the network lock and continue browsing. You can easily do so via the VPN app settings on your Windows, Mac, or Linux systems. You can also customize this feature on Android. However, turning off Network Lock on the router VPN app isn't possible.
Where to find ExpressVPN network lock on my device?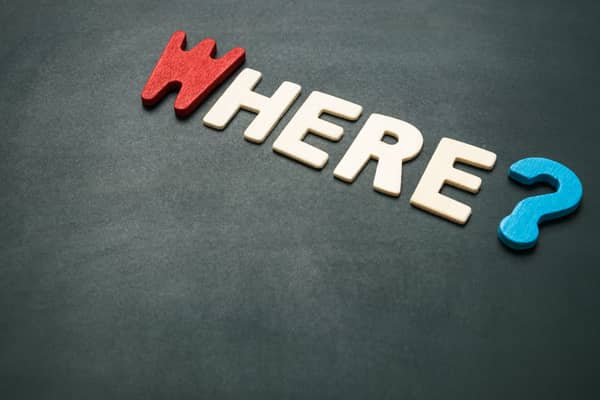 ExpressVPN presently offers its kill switch across most major platforms.
Precisely, you will find this feature as "Network Lock" on your computers, that is, Windows, Mac, and Linux systems. There, Network Lock protects your device security by aptly managing the internet connectivity in the case of VPN disconnections. Whereas, it also handles the local network connection between your computer and other devices, such as printers.