The magic of Instagram has spellbound almost every person globally, but it's more of a necessity for teens. However, unfortunately, you won't usually find Instagram unblocked at school.
That's because, from parents to the teachers and the school administration, nobody encourages using social media sites like Facebook and Instagram at school.
However, as a student, there would be countless moments when you would need to use Instagram. But you can't do it because your school has blocked the service on the school network.
Does it mean you'll remain disconnected from your social network for hours daily?
Certainly not!
This guide will elaborate on unblocking Instagram at school without being caught.
How to unblock Instagram anywhere – Quick guide
In a rush to unblock Instagram right now? We know you can't manage to read a long article at school, so here's a quick guide for you with the necessary steps.
Select a good VPN service: If you already have subscribed to a VPN, then skip this step. If not, then do a quick research and choose a credible VPN service to subscribe to, such as ExpressVPN or NordVPN.
Set up the VPN: Once you subscribe to a provider, download and install the VPN client on your respective device. Connect to a server with good connection strength to start browsing anonymously.
Use Instagram: Simply visit the Instagram website or mobile app to sign-in to your account.
Though, using a VPN isn't the only remedy to unblock Instagram. Read along to find more workarounds.
Why you can't use Instagram at school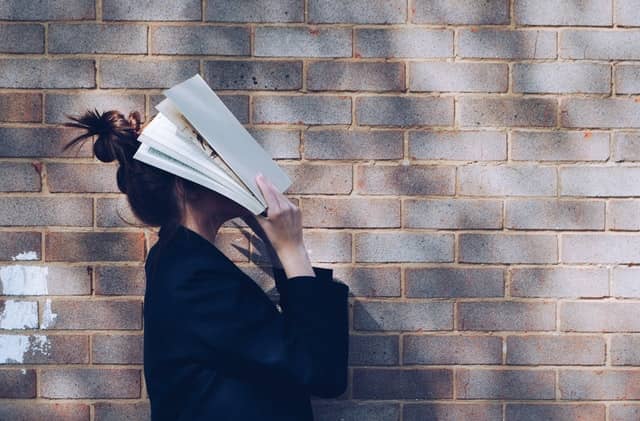 If you're a student facing Instagram blocks daily at school, you might wonder why they blocked this incredible platform.
Well, while you can be a fan of Instagram and its likes, from the other end, things seem different.
Imagine a classroom where a teacher delivers a critical lecture, but the students stay busy posting on Instagram via their smartphones. Doesn't it look annoying?
Your school wants you to learn when you are within their premises, and your teacher is there to educate you. But, they know that allowing Instagram can distract you from your studies.
Besides, Instagram may also indirectly promote unhealthy or dangerous behaviors such as bullying and gossiping.
These platforms may also host content that students shouldn't view, violating the school's policies. Hence, they ban such sites on their network to prevent all these issues.
Consequently, you cannot use Instagram at school (unless you know the workarounds).
How schools block Instagram