The dark web is a part of the internet where you only step in with a specific tool. It hosts onion links you cannot access with browsers like Chrome, Firefox, Edge, or Safari. For this, the Tor browser works best as it allows you to visit dark websites while providing anonymity by routing your traffic through several nodes.
The dark web is often associated with illegal practices and activities. The media portrays it as a place to buy anything illegal, from drugs, fake passports, weapons, etc.
While there might be an element of truth, these stories are often exaggerated and overhyped. On the contrary, you can get many good things unavailable on the surface web.
Grab a flashlight as you are about to go deep into the darker parts of the internet. This article lists some of the best dark websites you can visit securely. Some of these onion sites are very helpful, while others are just for fun.
Note:
You need to have the Tor browser installed to open these .onion links and access the other internet, the dark web.
10 best .onion sites available on the dark web – Quick list
Caution: Safety comes first when visiting dark web links
If you choose to visit the dark web, you must take necessary measures to protect your privacy and security. This includes using an anonymous web browser like Tor, a VPN to encrypt your connection, an antivirus for protection against malware, and generally being careful not to reveal personal information.
In addition, you should be aware that law enforcement agencies may be monitoring the dark web and that visiting certain websites or engaging in illegal activities can result in criminal charges. You can also check out this ultimate dark web safety guide to browse safely.
Top dark web websites 2023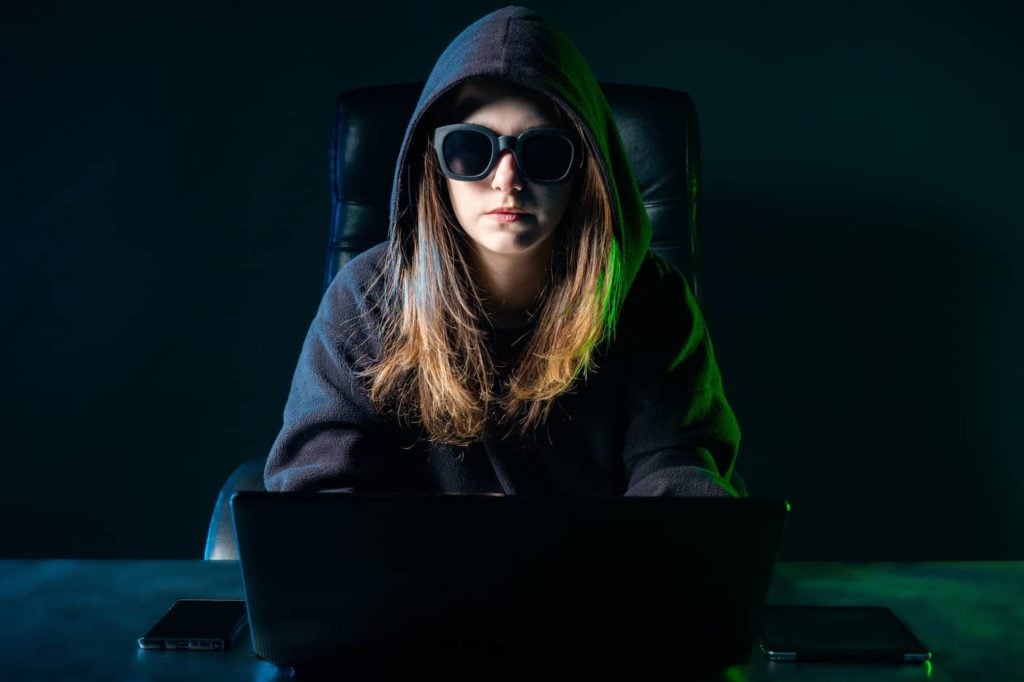 It is possible to navigate the dark web even though it doesn't host user-friendly search engines. Thankfully, some useful sites can help circumnavigate the dark web landscape as you search for the best content.
Below I list some of them. You can choose the best darknet website that suits you and start surfing. However, remember to open these onion sites in the Tor browser to access the dark web.
1. DuckDuckGo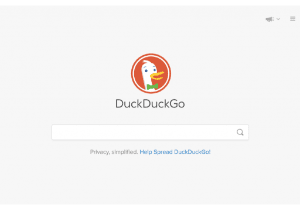 DuckDuckGo is the most popular private search engine. Unlike other search engines, it does not collect or share personal data. Luckily, it is also available on the surface web.
It is an excellent option if you want to surf the web anonymously. Even without monitoring your browsing activities, DuckDuckGo will offer decent answers to your questions.
You can also use it on the dark web as it has .onion links. It will offer you an additional layer of privacy and anonymity to access the deep parts of the internet.
Direct link: https://3g2upl4pq6kufc4m.onion/