Cybersecurity experts have been busy since the beginning of the 21st century (even before that).
While data breaches were already on the rise, we witnessed a particular increase in ransomware attacks this year.
This is all in addition to businesses' and consumers' ignorant behavior toward securing their systems, fixing bugs, and paying attention to their online privacy.
Perhaps, this is why, despite repeated alerts and recommendations, the cybercriminals succeeded in their malicious activities. Today, seeing businesses shutting down due to hackers is not shocking.
So, with this article, we list the top privacy and security stories of the 21st century (2000 till now).
Top 30 privacy and security stories of the 21st century — Quick list
These are not just stories. Nor are we discussing these incidents as a mere roundup.
We want to emphasize the importance of cybersecurity and privacy for everyone, whether a business or an individual.
And we hope and wish these issues not to witness again in 2023.
Some fascinating cyber attack statistics of the 21st century
A 2013 security breach at Yahoo led to the unauthorized access of 3 billion user accounts.
In 2014, another notable breach compromised 145 million eBay users.
On average, every 39 seconds, a computer connected to the internet faces a hacking attack.
Every year, 33% of Americans experience a significant cyber attack on their computer.
As a result of hackers gaining access to credit and debit cards, Target extended a storewide discount of 10% and free credit monitoring services to affected customers.
LinkedIn had over 117 million account credentials, including emails and passwords, stolen in 2012.
Also, in 2013, MySpace's security breach exposed a database with over 427 million passwords and 360 million emails.
Since 2020, cybercrime has risen by over 600%.
The world loses over $6 trillion yearly to cybercrime.
By 2025, the cost of cybercrime per year will rise to over $10.5 trillion.
Over 71.7 million fall prey to cybercrimes annually.
On average, ransomware attacks are 57 times more destructive in 2023 than they were 10 years ago.
It takes an average of 277 days to identify and resolve a data breach
Cryptojackers earn an average of $1,600 per month from the crime.
100+ interesting privacy and security stories from 2000 till now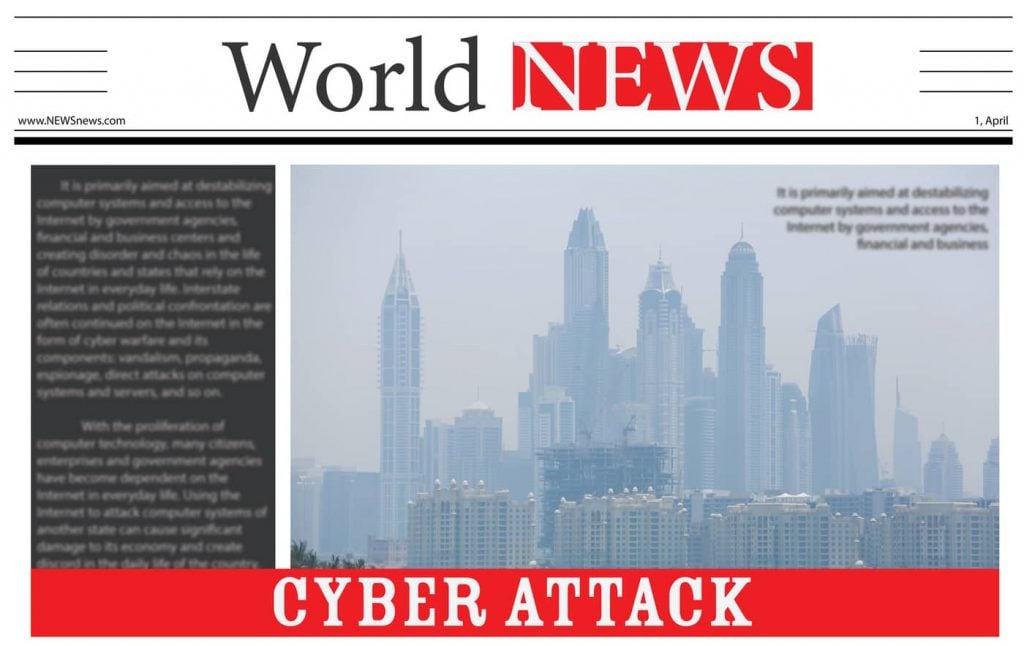 1. Travelex paid for recovery after a ransomware attack
The year began with the news of a devastating attack on the British currency exchange Travelex. The incident was just towards the end of 2019, and its effects lasted for months in 2020.
Precisely, on December 31, 2019, Travelex services, including their websites and mobile apps, suddenly went offline. The firm disclosed the incident as a cyber attack. However, some users and other observers could judge the involvement of malware in it.
Eventually, on January 7, 2020, it surfaced online that the firm had suffered a ransomware attack from the Sodinokibi gang.
Investigations revealed that Travelex was running vulnerable Pulse Secure VPN servers that facilitated the attack despite the patches' availability.
The attackers encrypted the Travelex network and stole data before that.