When you hear of hacking and cyber attacks, most of you would perceive these terms as something from sci-fi movies.
Nonetheless, it's high time to realize that hacking isn't a fictional thing. Nor is it rare.
From cracking your personal account passwords to taking over your firm's IT structure, everything is an example of a cyberattack.
During the past few years, hackers have been really active in the wild. They have carried out highly devastating campaigns. In fact, the subsequent damages from these attacks even forced victim companies to shut down completely.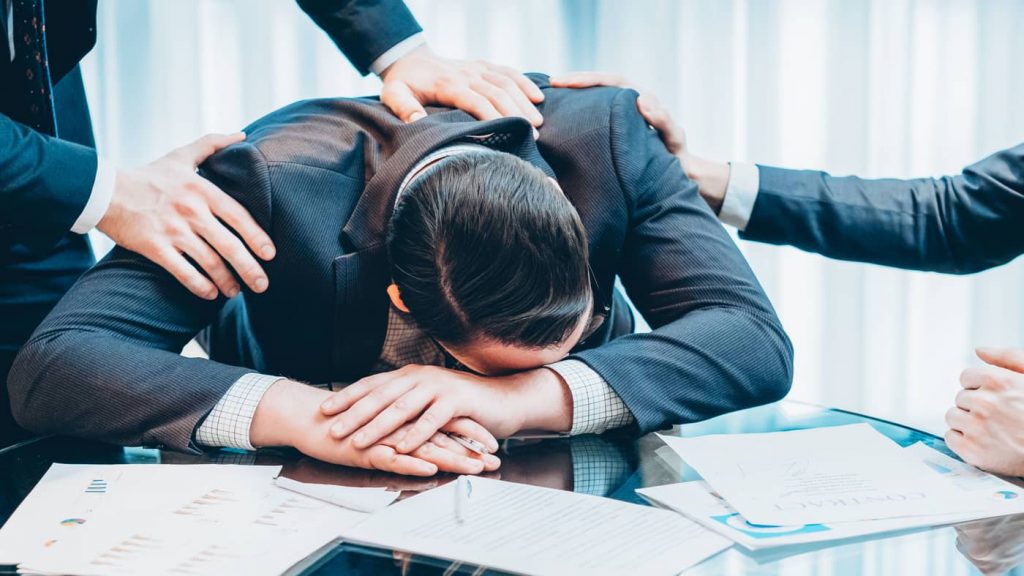 The dilemma is that the C-suite of any organization never understands the true potential of a cyberattack until they fall victim to such an incident. Little do they realize that preventive measures can't be taken after the damage is done.
With this article, we'll take a look at the six devastating cyberattacks that forced the victim business to shut down.
We do not discuss these incidents for creating fear or panic. Instead, we aim to make our readers realize the importance of cybersecurity, regardless of whether you own big or small businesses.
6 companies that were forced to shut down after cyber attacks
1. Code Spaces
Code Space was a code hosting company that existed a few years ago. It offered various project management tools to its customers.
The company suffered a devastating DDoS attack in June 2014 that caused severe service disruption. The attackers also stepped ahead to access the firm's cloud databases and wipe off the data backups, configurations, and delete offsite backups either wholly or partially.
The attack lasted for about 12 hours. After that, it left the firm inoperable due to the very high recovery costs. The firm confirmed the reasoning behind their shut down in a disclosure.
---
2. The Heritage Company
UK-based telemarketing The Heritage Company stirred the news world as it announced an unexpected shut down in December 2019. The announcement came days before Christmas, leaving around 300 employees unemployed.
What made them shut down like this? A ransomware attack!
While announcing the decision via a Facebook post, the company CEO Sandra Franecke admitted that the ransomware attack that hit the firm two months earlier caused huge losses.
Although she hoped it to be a temporary closure, things were clear. After running for 61 years, the Heritage Company is no more since then.
---