The word "Internet" now no more remains a technical term for anyone. From the kids to the adults, or even our grandparents, everyone is familiar with what this facility is all about.
That's the reason why the internet and computers are all around us, right from our offices to our bedrooms. It's because of our increased, virtually irreversible dependence on it. Today, this utility isn't just a computing luxury, rather a necessity for everything.
However, the irony of this commonness of the internet is – nobody knows how exactly to use this service safely.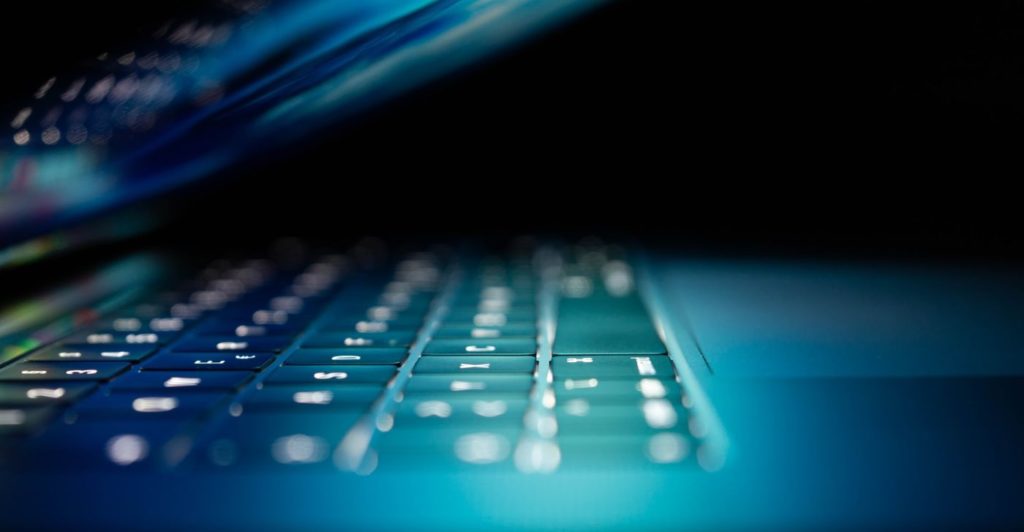 While, on one hand, the internet has facilitated us in all walks of life. But, on the other hand, it has risked our personal privacy and online security. (Well, that's the way how it works! We really can't help it.)
However, it doesn't mean that anyone connected to the internet has been breached. It's just about the vulnerability and the potential exposure of innocent users to cyber threats that one should be wary of.
Then what should I do to protect my privacy? I hear you ask.
Well, in this detailed and ultimate guide to internet and computer security, we'll highlight the basic digital privacy tips for you.
But wait, are you clear about why really you should care about this thing called "internet and computer security"? If your answer is 'no,' we've got you covered!
A quick look at what's there in this security guide