While surfing the internet as a new website owner or user, we are sure you have probably noticed how various sites have initial address variations, i.e., HTTPS://, while some have HTTP://.
Have you ever wondered the difference the 's' in HTTPS:// makes and why some sites have it, and others don't?
It's pretty simple. Extra 's' in the HTTP:// represents security.
Owning a website can be a huge responsibility when it comes down to management and website security. No matter if you are a small blog or a large corporation, web security is exceptionally vital in this increasingly dangerous cyber world.
Improved web-based business security encourages users to sign up to your site, share it, and enhance general site traffic. This article explains what an SSL certificate is, and why you should care about that extra "S" in your favorite site's URL. We'll also cover different SLL certificate types and installing an SSL certificate on your website to protect your readers, precisely as Privacy Savvy does.
What does 'S' mean?
As hinted earlier, the 's' in the HTTP:// stands for security. It's a short notation for SSL (secure socket layer). SSL is a security protocol that enables encrypted internet communication between web servers/browsers and websites.
That's how significant a single 's' can be.
The acquisition of an SSL certificate is what transitions a web address from HTTP to HTTPS. SSL certified sites have green padlocks at the address bar for laptop and desktop users. For Android and other mobile users, the padlock may be black; it all means the same thing.
What is an SSL certificate?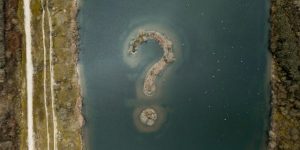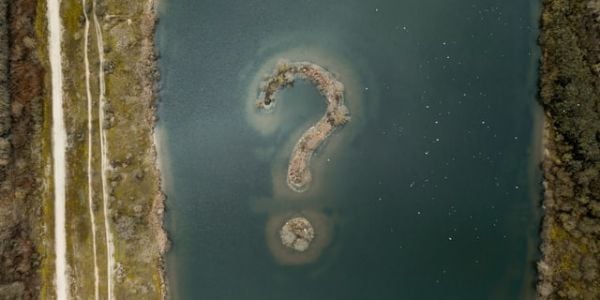 SSL certificate is a digital certification installed on website servers that verifies a website's identity and encrypts users' data (sensitive information) from being stolen by hackers and identity thieves.
An SSL certificate gives assurance on the legitimacy of a website. It ensures user privacy and reduces the risk of third party involvement in internet communication/ transactions. A valid SSL certificate must include;
Name of the person obtaining the certificate
Serial number and expiration date of the certificate
Copy of the certificate owners public key
A digital signature of web owner on certificate
Even without seeing a certificate, if a website has a green padlock in its address bar, it's SSL certified.
The URL will also include an HTTPS:// and secure will also be on the address bar to further assure you, although it depends on the type of browser used.
Is this necessary?
Yes. Extremely. The existence of 's' or padlock is vital to the security of information exchanged while using a particular website. As a web owner or user, if you cannot ascertain the safety of the website you own or are surfing, you're at high risk.
But no need to panic.
This article will outline ways of transitioning from an HTTP website owner to an HTTPS website one. We'll also be sharing useful tips on protecting yourself as a user if your favorite website is unprotected.