If you want to legally watch "Family Guy," "The Cleveland Show," and "Game of Thrones," you'll have to subscribe to streaming services like Disney+ and Netflix. Of course, this would increase your monthly expenses. So, it's unsurprising that people try illegal methods to access online content for free.
The global film industry incurs about $50 to $100 billion loss due to internet piracy.
So, before downloading another pirated content, look at the online piracy statistics we've gathered. You might find it intriguing to know how much piracy is present in everyday life.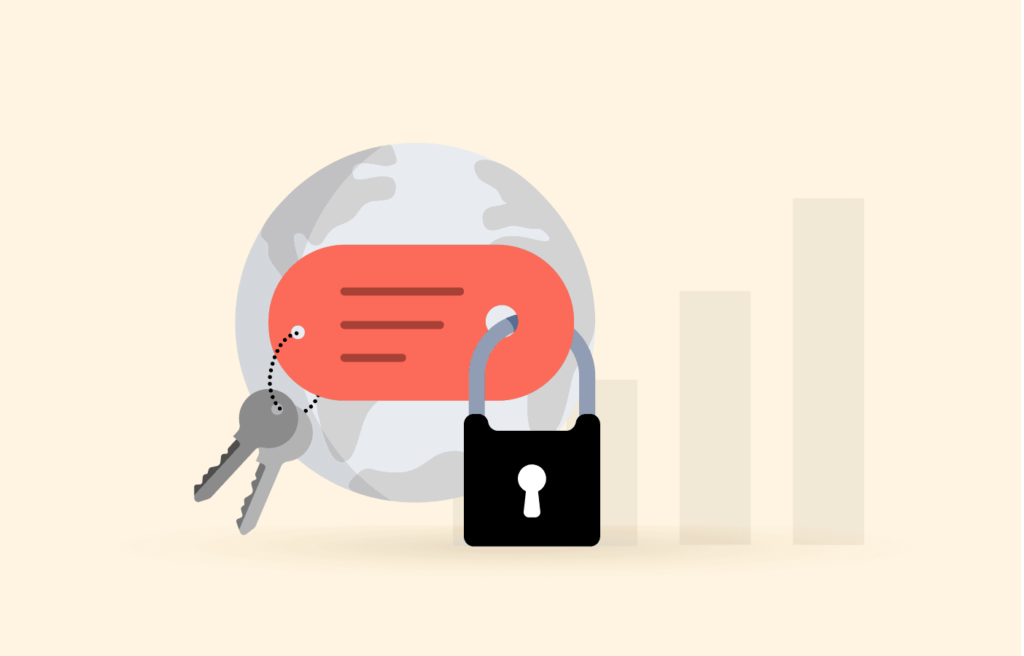 Top 20 piracy statistics: Key findings (Editor's pick)