Yes, the most popular cloud storage service around the world is not completely safe but you do not need to give up on it yet. You can make Dropbox more secure with a little effort.
Dropbox is a cloud space service that lets you save files of any kind and share them with whoever you want. With more than 500 million active users, Dropbox is one of the most widely used cloud storage platforms worldwide.
The storage capacity that it offers for free to registered users is 2 GB, but the service allows you to increase the space relatively easily through certain actions, such as inviting friends to use Dropbox or installing the application on your mobile.
Saving files in the cloud usually contains private information of the users, so these types of accounts must always be secure and there must be simple ways to verify that there is no problem around unwanted access – to prevent data theft.
If you are already a Dropbox user or plan to be soon, then continue reading this piece, and also do not forget to follow the tips featured in this article to make Dropbox more secure.
Let's cover some basics first, though.
What is cloud security?
Cloud security is the set of technology, policies, applications, and software that protect your professional and personal data stored online.
This protection applies to the rigor of local data centers, protecting the cloud infrastructure without causing any maintenance costs for the hardware.
These types of solutions simplify IT management with software and applications to control and remotely track data in this environment.
Having the right cloud service provider makes it easier for teams and organizations to store data securely and scale quickly.
How Dropbox file-sharing service works (security-wise)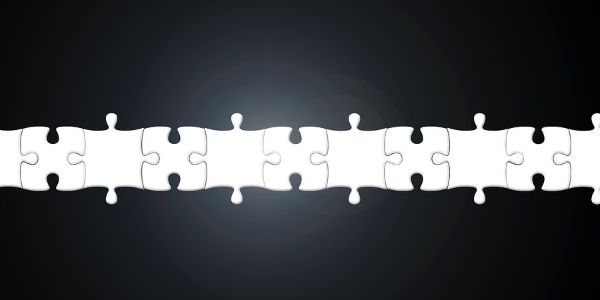 By design, Dropbox integrates several levels of protection, is spread over a scalable and secure infrastructure, and is designed to protect your files. Here are the different levels of protection Dropbox boasts:
Its SSL (Secure Sockets Layer) / TSL (Transport Layer Security) protocol creates a protected tunnel secured by AES (Advanced Encryption Standard) encryption on at least 128 bits.
The SSL / TLS protocol is also used to keep data safe that gets transferred between Dropbox servers and apps.
Files stored in Dropbox are encrypted by the 256-bit AES.
Only people with a link to public files can view them.
The 2-step verification provides an additional level of security when connecting.
If you are using 2-step verification, you can opt to receive security codes via SMS or a TOTP (temporary one-time password) authentication application.
Dropbox regularly tests its apps and basic structure to identify possible security vulnerabilities, strengthen its defense, and keep them from attack.
Is Dropbox safe?
For Dropbox, the security of the data kept in the cloud is a priority. It uses several layers of protection in a distributed and reliable cloud infrastructure.
For that reason, regardless of whether you have an individual or team account, this cloud storage service promises to offer the same protection standard for all your online data.
This means that individual account users can confidently and securely use Dropbox's cloud to store files, share documents, and request access.
Besides, organizations can rest easy with cloud storage, thanks to its enterprise-level encryption that meets the customers' compliance requirements and follows the data security policies of major businesses and international regulations such as the HIPPA and GDPR.