Does online privacy concern you alongside the fear of how much of your data is on the world wide web and susceptible to theft or misuse?
If you are, know you are not alone.
According to a Pew Research Center research, more than 50 percent of US retailers were victims of cybercrime in 2017. Those numbers would probably have climbed up by now and might even increase further in the coming years.
Even today, when numerous internet privacy tools are available, your passwords and personal information are not in safe custody.
Today, people regard online privacy greatly (and for some seriously right reasons).
To assist you in navigating these treacherous virtual times, we have compiled a list of 14 easy ways you can use to protect your privacy online.
1. Use strong passwords and a password manager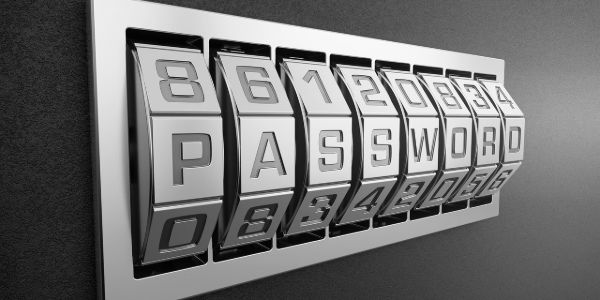 It is necessary knowledge that a strong password is your first line of defense in protecting your data online.
A long and complicated password that is a combination of special characters, both lower and upper case, can be the first step towards securing yourself in the online domain.