Maintaining privacy is becoming difficult for all internet users in a world full of aggressive tracking. And if we talk about the journalists, things become even more worrisome.
On the one hand, we see governments employing harsh measures against freedom of expression, internet freedom, and free journalism. On the other hand, we see journalists struggling to protect their security and privacy without compromising their journalism principles.
Given this conflicting situation, it's inevitable for all journalists (including you, regardless of whether you hold a press card or not) to adopt everything that protects your privacy. Of course, we aren't talking about your physical security here. Instead, we mean your online security.
While we can't help you put on a body shield, we can certainly advise you on the online armor – the VPN.
So, in this guide, we have compiled a list of the best VPNs for journalists that warrant robust online protection.
A quick look at the best VPNs for journalists
Why journalists need VPNs today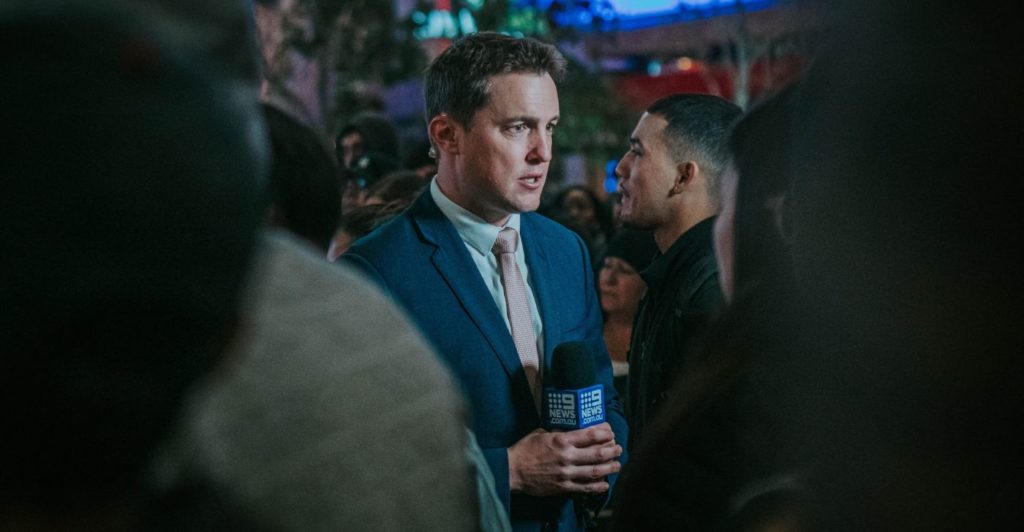 The following are the most pressing issues journalists face in their field of work today:
Anonymity when researching sensitive topics
As a working journalist, you must understand that everything you do online nowadays leaves a digital print. In fact, private companies and the government cannot hide their online activities, as anyone can manage to access them. This may work in your favor as a journalist because you can get all the information you need online.
However, keeping your identity hidden while conducting the research is challenging. You risk exposure if you happen to appear on anyone's radar. Fortunately, a VPN will change your IP addresses while ensuring your personal data and browsing history are not recorded, enhancing complete privacy and security.
---
Securing your sources
Prior to the internet, ensuring the source's anonymity wasn't a big issue unless they exposed themselves. You only needed to ensure your sources did not reveal their stories before publishing them. However, finding a source for a story is no longer a problem, especially for people with a specific agenda.
Therefore, it's your responsibility to protect your sources by concealing their personal information to avoid putting them in danger. You can achieve this by using a VPN while communicating with them, using their information, or writing about them to ensure your and the source's identities are secure.
---
Protecting your information
A good journalist should stay safe and avoid risking their identity when writing controversial newsworthy materials that expose individuals or governments. You can accomplish this with a VPN connection while researching, sending emails, and writing your pieces.