In a world full of aggressive tracking, maintaining privacy is becoming difficult for all internet users. And if we talk about the journalists, things become even more worrisome.
On the one hand, we see the governments employing harsh measures against freedom of expression, internet freedom, and free journalism. On the other hand, we see journalists struggling to protect their security and privacy without compromising their journalism principles.
Given this conflicting situation, it's inevitable for all journalists (including you, regardless of whether you hold a press card or not) to adopt everything that protects your privacy. Of course, we aren't talking about your physical security here. Instead, we mean your online security.
While we can't help you put on a body shield, we can certainly advise you on the online armor – the VPN.
So, in this guide, we have compiled a list of the best VPNs for journalists that warrant robust online protection.
A quick look at the best journalists VPNs
NordVPN – Best overall
Surfshark – Most affordable privacy solution
ExpressVPN – Ensures robust security with speed
Why journalists need VPN today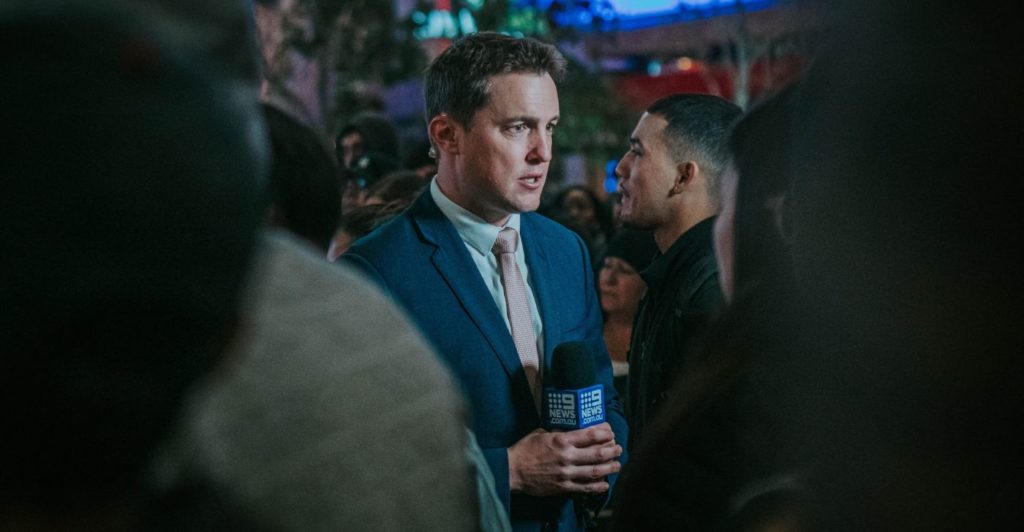 Although, as a journalist, you must have heard (or read) about VPNs. You might also have an idea about how this tool helps users in maintaining their privacy and anonymity.
But, ever wondered why this tool is particularly important for yourself too?
Well, for a journalist, a VPN is a must-have since it not only provides privacy but also facilitates the overall job.
Wondering how? Let us explain.
As a journalist, you frequently need to access information resources from around the world. Often, you would have faced issues in accessing the original news resources merely because of content geo-restrictions.
Likewise, for investigative journalism, you might have risked your security a zillion times when communicating with different people. Often, you may have to communicate with the suspects as well, which is another security risk for you, not only from the perpetrators' end but also from your own government.
Similarly, breaking news stories and controversies is exciting. But you also have to make sure that your sources remain safe and anonymous. However, this isn't possible as your digital footprints can trace back to your sources too.
However, a VPN protects you from all these sufferings.
Since a VPN helps evade all content restrictions, you won't have to face trouble in gathering information.
Similarly, due to the robust stealth measures that VPNs employ, you won't face any IP banning problems while accessing geo-restricted content.
On top of everything, a VPN is a must-have for your online privacy, security, and anonymity. (Yes, you need all three of them.)