We all know the feeling of paranoia we get when we hand over our personal information to a website. We think, "what if they sell my data?" or "what if this website is hacked and my information is leaked?"
These are valid concerns; hence, many people have turned to DuckDuckGo in recent years as their go-to search engine. With DuckDuckGo, you don't have to worry about your privacy. In this detailed review, we'll take a look at what makes DuckDuckGo so great and how it can benefit you.
What is DuckDuckGo?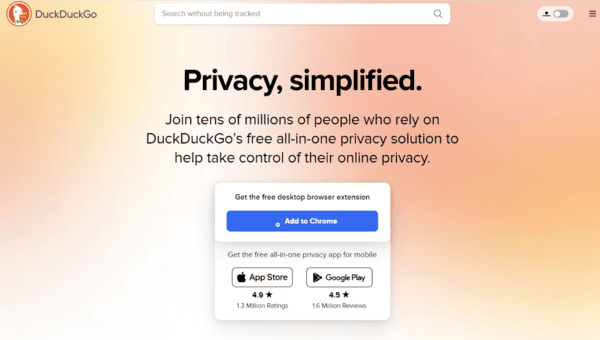 In the world of search engines, DuckDuckGo is a member of a relatively new breed known as private search engines. Our term "private" refers to them as opposed to the market leader, Google. In addition to collecting data on users, Google has a poor reputation when it comes to privacy.