While Netflix seamlessly rules the USA's streaming arena, UK citizens have something else to enjoy more – the All 4.
This free video on demand service powered by Channel 4 is an entertainment powerpack as it hosts tons of interesting movies and shows.
But, like any other worthy service, Channel 4 is also strictly available within the UK only. It means if you're a 4 fan residing living in the UK, you'll lose access to your favorite media the moment you cross the geographical boundaries.
But that will only happen if you miss reading this article till the end. Today, through this guide, you'll learn how to watch Channel 4 outside the UK.
Unblocking Channel 4 outside UK (the quick guide)
Subscribe to a VPN that unblocks All4 outside the UK. We recommend ExpressVPN as it unblocks streaming anywhere, yet, you can also subscribe to any other service that supports such unblocking.
Download the VPN client on your device and install it to set up the VPN.
Connect to a UK server that offers fast speed. You can also connect to a dedicated streaming server for the UK.
Head on to the All4 app or website and sign in to My4, your account at the service, to start streaming. If you don't have an account already, you can easily create one now, that too, free of cost.
Why is it difficult to stream Channel 4 from anywhere outside the UK?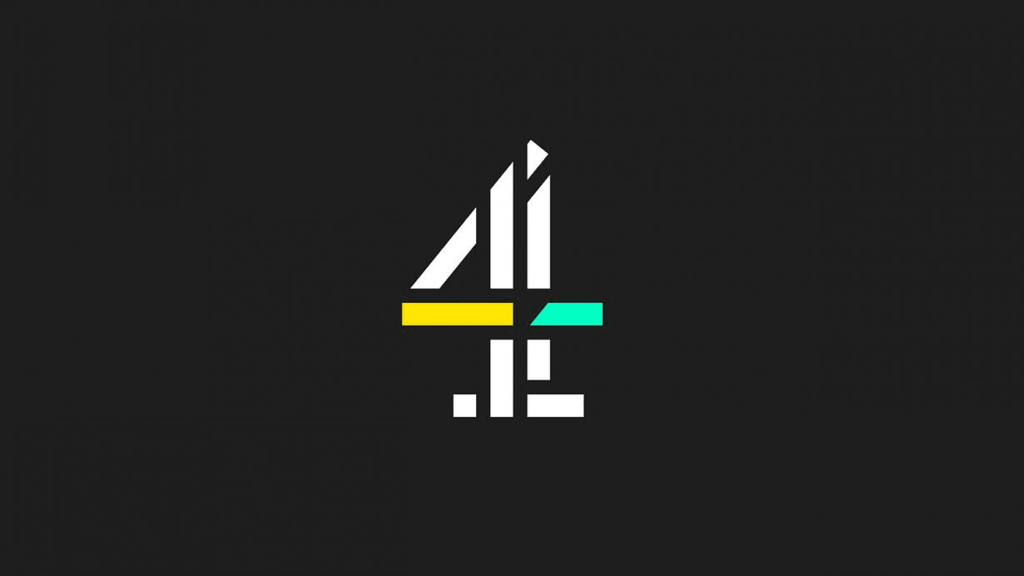 All 4 is the streaming variant of the popular Channel 4. It precisely brings all the content from Channel 4, E4, More4. Film4, and others, at one place for UK customers. Also, it lets you watch live streaming of all these channels via the "Live TV" feature.
The service started off back in 2006 as 4oD (4 on demand) and was set available throughout the UK. Though Irish users may face some licensing restrictions, still, a majority of content is available to them as well.