Virtual Private Network (VPN) users can attest that the software is a helpful tool. But most of them, despite experiencing the security features, do not recognize the other lesser known benefits of a VPN.
Besides providing user data security, VPNs guarantee anonymity while surfing online. The technology even hides user location while online.
That's the best part of using a VPN service; users get well-encrypted data when online. It prevents common online threats – giving users a remarkable browsing/streaming experience.
Few lesser known VPN benefits – Quick list
If you are already conversant with VPNs and need to quickly scan the list of their lesser known benefits to review your knowledge, then here it is for you.
Privacy against web tracking websites
Secure access to home networks
Anonymous downloads
Distance online shopping
Prevent malicious attacks
Avoid ISP tracking
Bypass traffic shaping
Secures public WiFi
Streaming blocked content
Campus internet security
Affordable leased-line options and long-distance telephone charges
Lower support costs
Ensure network scalability
Increased online surveillance and more invasive regulations are the prime factors driving VPN use. In other words, more people have become more reliant on the software today. Whether for streaming, browsing, or accessing restricted sites, VPNs have become kings.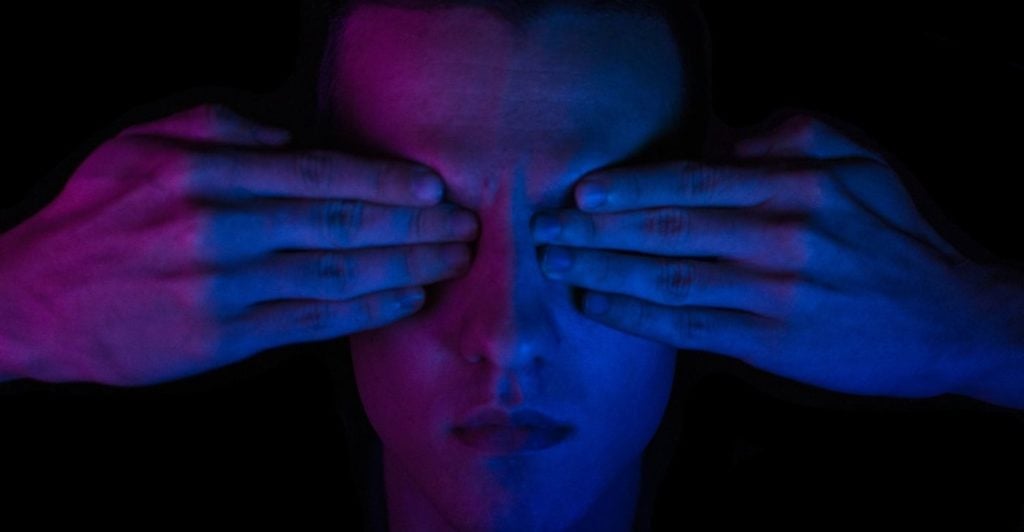 Among top VPN users are frequent travelers, online streamers, and torrenters. These groups use individual VPN services for specialized purposes – besides focusing on security. But the software presents more once activated on any device.
With that in mind, VPN services have proven helpful in recent times. But these services seem to offer more online solutions. Unfortunately, most users are unaware of these uses beyond online safety and anonymity.