VeePN is among the lesser-known VPN services in the industry. There are good reasons for that. This is a VPN with much to offer in terms of high quality, but that still has a lot of room for improvement. In addition, its service includes two critical errors that make it a dubious choice for any privacy-savvy user.
You probably never heard about VeePN before you came across this webpage, right? We're not surprised. Neither did we. In fact, we would remain utterly unaware of VeePN if we had not had to do this review. But here we are, and curiosity is having the best of us–we want to know how good VeePN is when we consider it against the rest of the market, especially the best options.
Moreover, finding out everything about the VPN industry is part of our business. We do it so that you don't have to do all those tests independently. So, our team of researchers and writers has done its due diligence and reported back to us, and this article will answer the most important questions you can have about VeePN as a service, namely:
Is VeePN's customer service any good? This usually tells us very much about the company's commitment to users.
What is the privacy policy? Remember: privacy is not about technology but human and corporate decisions, as expressed in the privacy policy.
Will VeePN work in China? Oh, so you're not in China all that often? It doesn't matter. This is the VPN holy grail; if it works here, it will work anywhere, so you need to know, even if you never set foot there.
How good is VeePN for unlocking legal video streaming services? The massive increase in demand for digital entertainment prompted by the current pandemic has made this use case necessary.
Are VeePN's speeds fast enough? Yes, speed matters. If you have speed and reliability in a VPN, you have everything.
You'll find the answer to each question and much more information in the following full unbiased review of VeeVPN.
VeePN key features at a glance
| | |
| --- | --- |
| Servers | 2,500+ servers in 60 countries |
| Zero-log policy | Yes |
| Kill switch | Yes |
| Torrenting | Yes |
| Country-based | Panama |
| Price | 1.67 USD/month |
| Simultaneous devices | 10 devices |
| Customer support | Live chat option available |
| Money-back guarantee | 30 days |
Our VeePN full review: The gist
So maybe you don't need to know everything about VeeVPN in the utmost detail. Perhaps you're in a bit of a rush. Maybe you just want to know the most vital facts about VeePN to decide if you should consider it as your next provider or not. If that is your case, this is the section you want: the sheer unadulterated gist. On the other hand, readers who wish to find out everything in extensive detail can see the rest of the review and have the whole cup of tea on VeePN!
So let's start with the obvious. VeePN is not the best-known VPN service out there, to say the least. But it's headquartered in Panama, which is one of the best jurisdictions in the world to have VPN. It has a server network quite extensive for a provider in its league. With VeePN, you will not get the best speeds in the industry, but they're also not the worst you could have.
VeePN supports many different platforms, and it has some exciting features. For instance, you can set up a multi-hop VPN link (for added layers of encryption), and you get a welcomed adblocker. In addition, it can unblock a decent number of video streaming services (but not that many), and the pricing plans are fair enough.
Privacy, however, leaves something to be desired. The company hails a firm no log-keeping policy. However, it collects more user data than we'd like, and the apps it has are loaded with tracking features. We don't like these things at all in a service supposed to help protect our privacy.
VeePN versus the mostly-loved VPNs today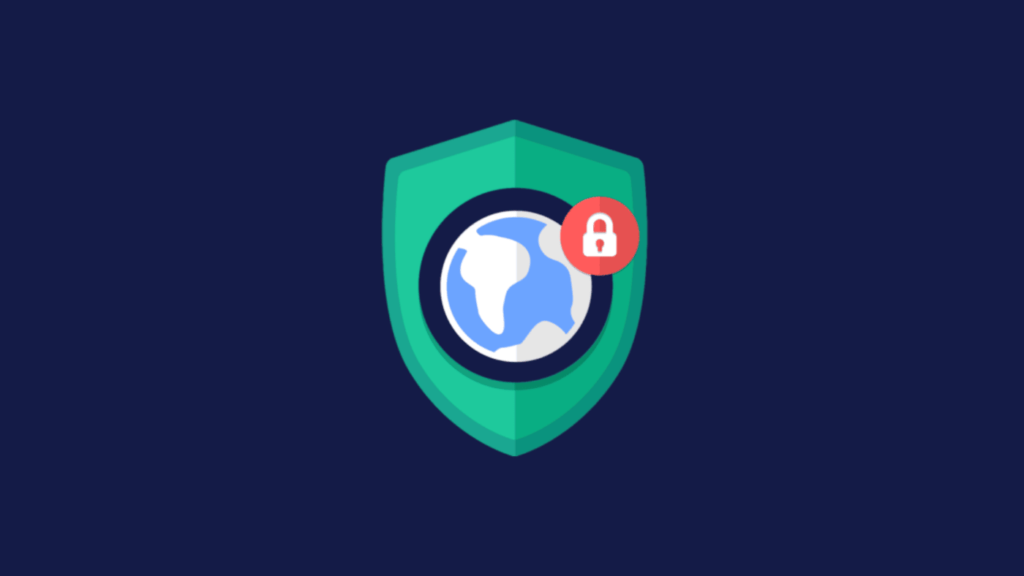 So let's have a look at VeePN as it compares against two of the most important VPNs in the industry: ExpressVN and SurfShark.
ExpressVPN is the best-established name in the VPN world because it's been around for a long time, always offering the best quality. SurfShark is still a newcommer. Its story is much shorter than ExpressVPN, but it's managed to disrupt the VPN world by providing a top-notch VPN network at a fraction of the cost you can find in the market.
So in a way, these two vendors represent the opposite poles of the best that VPNs can offer. However, both are recurrent references in any top five list within the VPN universe.
VeePN is the slowest network among the three. SurfShark is thirteen times faster, while ExpressVPN is five times faster. The three providers have kill switches (ExpressVPN only in desktop clients), allow torrenting, and unblock Netflix. However, VeePN won't unblock Amazon Primer, Hulu, or BBC iPlayer, unlike the other two.
So VeePN lags far behind in the speeds department, but it has other features in which it offers a similar service to our two chosen standards. However, there are a few other regards in which it's very far behind.
For example, VeePN does keep user data logs, while both ExpressVPN and SurfShark stick to a strict no-logs policy which is the one thing that can show a vendor's commitment to user privacy. So this is a point against VeePN, and a pretty serious one, to be sure.