WhatsApp has undoubtedly become the world's favorite messaging app. Because of its ubiquitous, it has over 1.5 billion users in 180 countries. But, let's face it, not everyone has that same feeling today.
Since Facebook acquired WhatsApp in 2014, privacy experts and security-conscious users have been worried. This is because Facebook and its third-party apps are known to cause mayhem with security breaches. The security issues of social giant have caused thousands of users to get their data exposed, leading to mistrust from users.
Yet, throughout the years, WhatsApp remained persistent that it will continue to secure its messaging services. But that was about to change. Recently, Facebook announced they are planning to merge three different platforms; Facebook Messenger, Instagram, and WhatsApp.
The intent is to create a messaging system where users interact freely between the platforms. The move includes integrating end-to-end encryption across the three platforms. With past Facebook trends, this will likely make WhatsApp less secure.
WhatsApp's security loopholes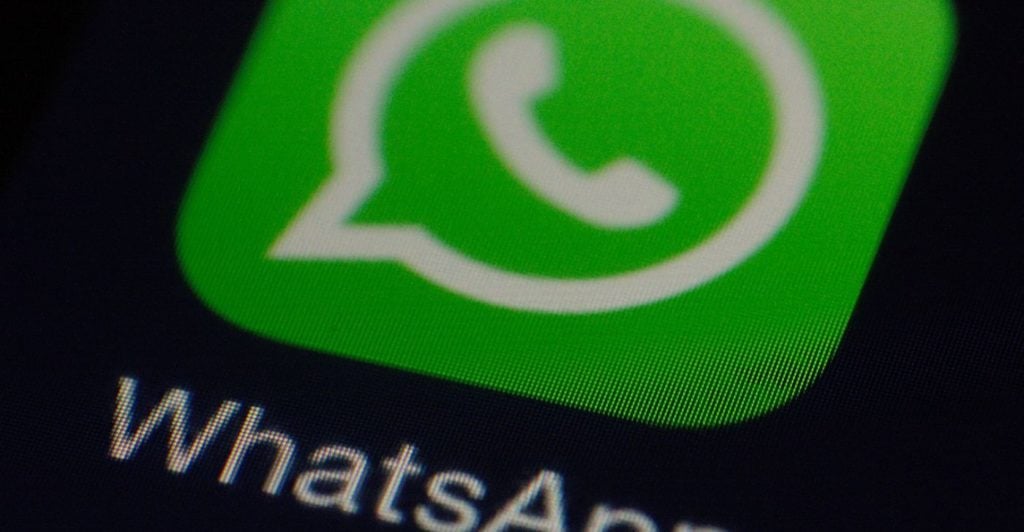 WhatsApp promises end-to-end encryption, an excellent security feature. Nevertheless, there exist many loopholes that require the attention of the provider.
First, WhatsApp recently noted it will receive and share information with its Facebook family of companies. Both WhatsApp and this family of companies use the information received and transferred. The firm claims this helps to operate, improve, customize, support, and market its services and offers.
Again, Facebook and other companies can use the information shared from WhatsApp. The parent firm claims that the goal is to analyze this data and improve customer experience. These include making product suggestions and more.
WhatsApp affirms that the company does not retain users' messages. However, it hosts users' account information, profile picture, name, and status message. This is accurate, provided users include them within their account details.