There was a time when VPNs were primarily considered a tool dedicated to the CyberSec community. However, as internet technology took over the corporate world and businesses started aggressive data monetization strategies, even the non-CyberSec people started using VPNs as routine.
This increase in VPN use eventually attracted many corporate firms to invest in this venture. And that's where things went wrong.
We now have so many VPNs in the market that choosing the right VPN has become difficult. Eventually, people often fell for non-worthy VPNs and risk their online privacy.
McAfee Safe Connect VPN is one such product that users should be wary of!
When the security firm McAfee jumped on the bandwagon after achieving success with antivirus solutions, it existed. However, like many others, McAfee couldn't do justice with their VPN, eventually turning it into something we would avoid recommending.
But what's exactly the problem with that, I hear you ask.
Let's delve into the details of what this service has for you in this extensive McAfee Safe Connect review.
McAfee Safe Connect overview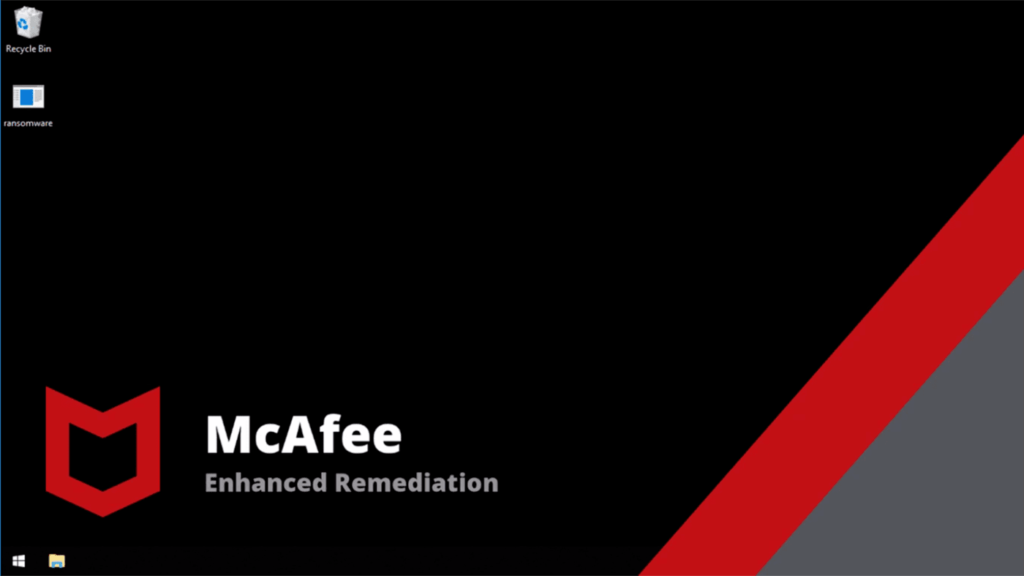 McAfee Safe Connect VPN, as the name already hints, is a product of the popular brand McAfee. The brand's parent firm McAfee Corp. specializes as a tech giant producing numerous business and security-driven software solutions.
For regular users, McAfee stands as a name for the years-old McAfee antivirus program. And, generally, McAfee holds a good reputation for it.
Given the success in ensuring cybersecurity against malware threats, the firm eventually stepped into the realm of VPN with McAfee Safe Connect VPN. Nonetheless, for privacy-savvy users, using this VPN might not be a great idea.
The critical thing that backs this statement is that, just like the firm itself, the VPN is based in the United States. Though it's nothing unique for a tech firm to base there, a VPN service shouldn't really exist in this territory, considering that the US is a major member of the Five Eyes alliance.
Naturally, this makes the Safe Connect VPN service with obvious data-logging practices. Yet, for those who are comfortable sharing their data with surveillance authorities, this might not be a problem.
However, a feature-wise comparison of McAfee Safe Connect VPN with the leading VPNs shows many downsides of the former. So, you might have to think twice before opting for this service.
Server locations and coverage
Safe Connect VPN does not offer a vast server network across many countries.
In fact, its coverage is far narrower than CyberGhost VPN, NordVPN, ExpressVPN, and Surfshark VPN which offer 6,700+, 5,400+, 3,000+, and 3,200+ servers across 88, 59, 94, and 65 countries, respectively.
Safe Connect VPN merely offers 23 different locations to the users – something far lesser than today's leading VPNs. Moreover, the VPN doesn't exhibit any location diversity either. Below we list the countries in McAfee Safe Connect VPN offers servers from:
Argentina
Australia
Brazil
Canada
Denmark
Finland
France
Germany
India
Ireland
Italy
Japan
Mexico
Netherlands
New Zealand
Norway
Romania
Singapore
Spain
Switzerland
Sweden
United Kingdom
United States