Proxy service providers reviews
Honest reviews about proxy service vendors from real expert reviewers. Learn about all the aspects of proxies you're interested in using for any purpose.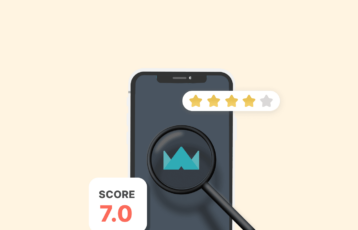 IPRoyal
IPRoyal is a relatively new player in the market, offering a diverse range of cost-effective product...
See IPRoyal review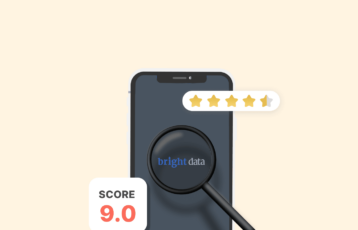 Bright Data
Formerly known as Luminati, Bright Data aims to position itself as a one-stop proxy provider and dat...
See Bright Data review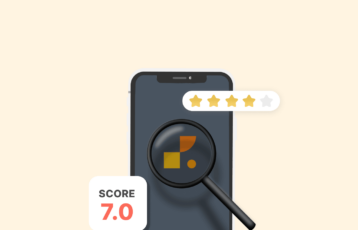 Froxy
Are you a proud member of the data-harvesting community? If you are, the chances are that you alread...
See Froxy review