Password managers have become an essential tool for all security-conscious internet users, and one password manager that has captured our interest is NordPass. In 2019, this password manager stormed an already saturated and competitive industry intending to take over. In just one year, it has risen to become the favorite password manager of most consumers.
Perhaps this is because it's a product of NordSec, the same people behind the famous and well respected NordVPN, which is reputed to be one of the best VPNs on the market. But we suspect that NordPass is widely accepted because of its unique features and effectiveness. It focuses entirely on privacy, easy use, simplicity, and security rather than giving out freebies.
Although it leaves much to be desired in some areas compared to older password managers, it has gotten a few things right and fills an important niche.
What does NordPass offer consumers? Is it as good as people say it is? We shall be answering all these and more in this extensive NordPass review. Join us as we begin.
NordPass overview
NordPass is a modern software solution to people's needs. The software offers safe, secure, and private storage of passwords. Like other password managers, subscribers access their online services and accounts using strong, unique passwords while only requiring a master password.
Also, it encrypts passwords saved on its servers using secure cryptography with no inside access to it. As a result, subscribers never have to worry about their passwords being hacked in plaintext or even accessed by NordPass staff. It is available on all major platforms; therefore, you can begin using it straight from any system.
| Price | Free version | Encryption | Works on | Our rating (out of 5) |
| --- | --- | --- | --- | --- |
| Starting from $1.99 per month | Yes (1 device, unlimited passwords) | XChaCha20 | macOS, Linux, Windows, Android, iOS | 4.7 |
What is the NordPass password manager?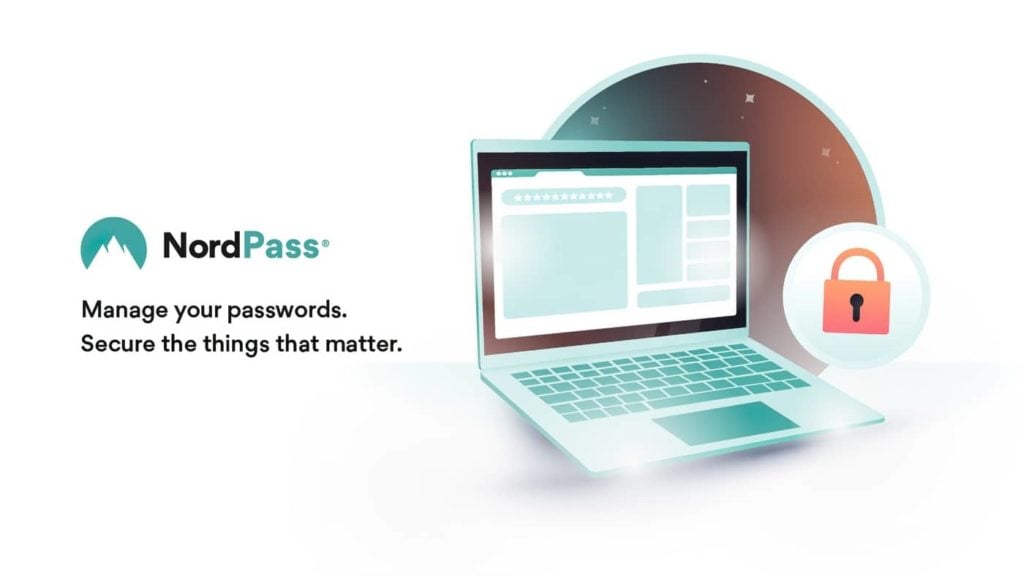 NordPass, like most password managers, is a software focused on privacy and security and can be used on desktops, mobile devices, and tablets. In summary, this password manager lets you create, keep and manage all passwords for all your online accounts in a place.
With this, you never have to memorize all your passwords. This, in turn, makes it easy and swift to log into your account. But beyond that, it also helps you create a unique and strong password for all your online accounts without the need to memorize each of them. Therefore, your online accounts will be safer and more protected than using easy-to-remember passwords for all your accounts.
Features of NordPass
NordPass possesses all the basic features of a password messenger. This includes password generation, password storage, storage of secure notes, storage of credit card details, auto-filling passwords, and so on. Let's look at these features in this expert NordPass review. Shall we?
Aesthetic, easy use interface
We love everything about the NordPass interface. It is sleek and aesthetic right from its initial sign-up page up to the apps where the software setup is done. Everything about this password manager is built to be accessible, easy to use, and suitable for all users regardless of their technical knowledge level.
In terms of simplicity, it's very easy to sign up for its services and reach various apps installed. The software isn't all in your face; it does an excellent job of staying hidden in the background and only pops up discretely when necessary. It synchronizes passwords across multiple devices effortlessly, taking only about a minute or two of your time.
We can describe the overall experience of NordPass as effortless; you will quickly get accustomed to it regardless of whatever platform you are using it on. It offers useful touches spread throughout; this includes customization of generated passwords.
NordPass makes it easy to log into your account and access passwords, settings, and other stored data in terms of account management. However, we will like to see more organizational tools such as tags for specific data groups rather than just folders. Overall, the app is easy to navigate and easy to locate anything you are searching for.
---