The YIFY Torrents or YTS is a release group in the BitTorrent peer-to-peer network. The group has garnered a reputation for providing large numbers of movies as free downloads in HD quality but relatively small file sizes. Thus the service became famous since its 2010 launch for providing movie enthusiasts with the best of both worlds (high-quality movies and fast download speeds).
YIFY has had a checkered history because of legal and copyright issues. But the community has proved to be strong and resilient, so it's still around and active even after the Motion Picture Association of America shut the original site down in 2015. By then, the community was too strong already. There were many mirrors and clone sites, so YIFY was already a brand that couldn't just go away because a single domain went down.
YIFY's core idea of releasing a broad spectrum of high-quality movies encoded most efficiently is still with us. The current YIFY website is among the favorites of movie fans, and it's still a source of excellent movie torrents. Its reputation and community values, and base have only grown stronger with time.
YIFY keeps providing torrents of the latest movies and TV shows as soon as they are available. This ability to come up quickly with the newest content is a cornerstone of the website's popularity. And it's also among the factors that keep attracting new users to it. So YIFY is still growing and expanding, even after all these years.
What's the meaning of YIFY?
YIFY goes by the name of YTS among many torrenters. This YTS means "Yify Torrent Solutions." The reason for that is that when you get to the website, you see that the URL and the website include the YTS logo. The site itself explains that it links only to YIFY or YTS movies. The links to TV series are on a different website.
An excellent feature of this website is that it offers validated torrent files. This is rare in the BitTorrent world (remember that ThePirateBay, the mother and father, and all torrenting websites don't offer torrenting files at all, just magnet links). It's the strong community that provides that validation. The large user base provides comments for every torrent on offer, and the download metrics offer further information for the prospective downloader. These dynamics bring the website and the community together to provide the work to keep the quality of the website at the highest possible level, especially in torrenting websites.
Therefore, downloading a movie starting from a YIFY torrent file is a much smoother and faster experience than Kickass Torrents, ExtraTorrent, or LimeTorrents. A higher number of seeders with better transfer speeds also help in this regard.
So the user experience in YTS is excellent, and the download speeds are the best among movie torrents. And what good will that be if the website ever goes down because the owners opt to have a quieter life or because a law enforcement agency takes it down? Of course, if YTS went away, it would leave behind a noticeable void in the BitTorrent world. But would it be surprising? Hardly. Many great torrenting websites have gone down over the years, and even the original YTS one had to shut down for a while a few years ago.
That fragility is inherent in YIFY and every torrenting ecosystem. Your favorite torrenting website can disappear into digital oblivion at any moment. And this is why the YTS network of proxies and mirrors is essential. That network is how you can regain access to the YTS websites when you can't load the main URL with your browser, for whatever reason.
On occasion, you could find that even the mirrors and proxies are beyond your reach. No need to panic. You'll still have some alternative sites you can use when this happens – more on that later.
And that brings us to one of the main points we want to convey to you in this article: use a VPN. Whether you get your movie torrents from the official YIFY website, one of its proxies, or any other torrenting site, use a premium VPN service at all times. This article will explain to you why this is important in full detail, both from the point of view of your security but also so you can access websites that either your ISP or your government has banned.
A brief history of YTS and YIFY
YIFY Torrents, or YTS, was established in August 2011 as a peer-to-peer internet distribution network offering a vast database of movies for free download via BitTorrent.
The main selling point was HD-quality videos at a smaller download size, which attracted many downloaders from all over the world.
Additionally, YIFY offered a vast collection of recent movie torrents, making it practically an overnight phenomenon among movie fans. The site receives millions of traffic daily, so there's no denying its popularity.
The site continued to grow, amassing more followers, but it displayed a blank page on one fateful day, which was unusual. It stayed down for more than a few hours, then went blank indefinitely. Unfortunately, it was later discovered that the website was closed because of a lawsuit filed by the MPAA, New Zealand. Since then, the website has been down with little to no chance of ever running again. However, all is not lost, as you can access certain mirror sites for the original platform.
Why isn't YIFY not banned?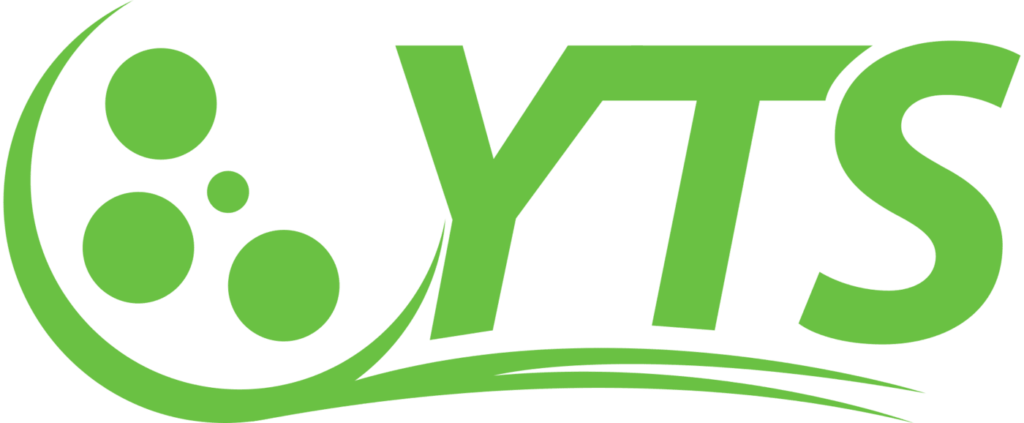 There is no universal answer to this question. The question itself is not valid everywhere because YIFY is banned indeed in countries where law enforcement agencies have acted against it. So everything depends on your jurisdiction.