Are you a Netflix enthusiast who wants to enjoy everything the video streaming service offers? If yes, Surfshark is your new best friend. So subscribe, install the app, and Netflix your day away!
While VPNs came to life as security tools, a new use case has arisen: unlocking geo-blocked digital services, especially video streaming platforms that offer different catalogs across countries. But, of course, it was always going to be the case because the inherent data dynamics of any VPN lend themselves perfectly to that task.
But the Covid 19 pandemic increased the demand for digital home entertainment exponentially. So, this application of a VPN's power exploded much sooner than expected. Consequently, one of the most critical questions about a VPN is: "does it unblock Netflix?" Yes! It is up there with "Does it work in China?" "Does it unblock VoIP in the UAE?" and other vital questions considered the VPN's holy grails.
Surfshark is the VPN market's enfant terrible. It's a relatively new service that is only a few years old but has disrupted the VPN world by offering a service rivaling even the biggest names in the industry and a price that fits any budget. As a result, it's earned an excellent reputation in a brief period.
Hence, it's unavoidable. Every prospective user will also ask about Surfshark: does it work with Netflix? Of course, it does. Surfshark combines speeds, security, reliability, obfuscation, and other features to ensure you can unlock any Netflix catalog you'd like.
So take your pick: if you want to unblock the Netflix versions of Australia, South Korea, India, Germany, Japan, Canada, and, yes, even the United States, Surfshark works the magic. In fact, whatever video streaming platform you prefer, Surfshark can make it better for you, including Netflix.
How to watch Netflix US with Surfshark now
Have you already signed up for Surfshark? Great! Here's what you need to do to unblock the US Netflix catalog with Surfshark and binge-watch to your heart's content:
Sign up for Surfshark if you haven't already. Find the Surfshark app available for your device. Install it.
Log in to Surfshark using your account's credentials.
Connect to a US-based server to unblock the US Netflix Library (if you want to see the catalog from another country, choose a server from that country).
Refresh your Netflix app or your browser and start enjoying it!
So why a VPN, and why Surfshark?
Netflix doesn't offer the same content in every country. Every legal video streaming platform follows this policy — some are utterly unavailable in many countries. There is a reason for this.
Streaming videos legally over the internet requires the streamer's permission from the copyright owner. That needs negotiations, paying fees, reaching agreements, and respecting them. Such agreements always include territorial specifications: Any given streamer gets the right to show a producer's content in some countries only, not everywhere.
Therefore, video streamers of the world pay attention to your physical location. That tells them what the content they're allowed to show you are. And that's why the Netflix catalog is not the same in Finland as in the US.
And how can a VPN make a difference? The answer is in the VPN's functionality. A VPN will always encrypt all your traffic and assign you an IP address other than yours. Your new digital address depends on the server you are using in the VPN network.
So, if you choose a server based in India, you'll get an IP address telling the rest of the world you're there. Consequently, if you use your VPN service through a US-based server, Netflix will see you as a US user and treat you accordingly.
And why Surfshark? Because it's an excellent VPN. The servers in the Surfshark network have reliable links at the highest speeds in the industry. Thus, a Surfshark server gives you enough bandwidth to support even 4k video streams without buffering or unwanted pauses. And the same applies to any country for which Netflix has a catalog you could want to see and for almost every other video streaming platform on the internet.
Surfshark and Netflix are a match made in digital heaven. Your new VPN is probably the most cost-effective internet service and will give you plenty of additional options to enhance everything you do online, not just your video needs.
Is Netflix not working with your Surfshark VPN? Try these solutions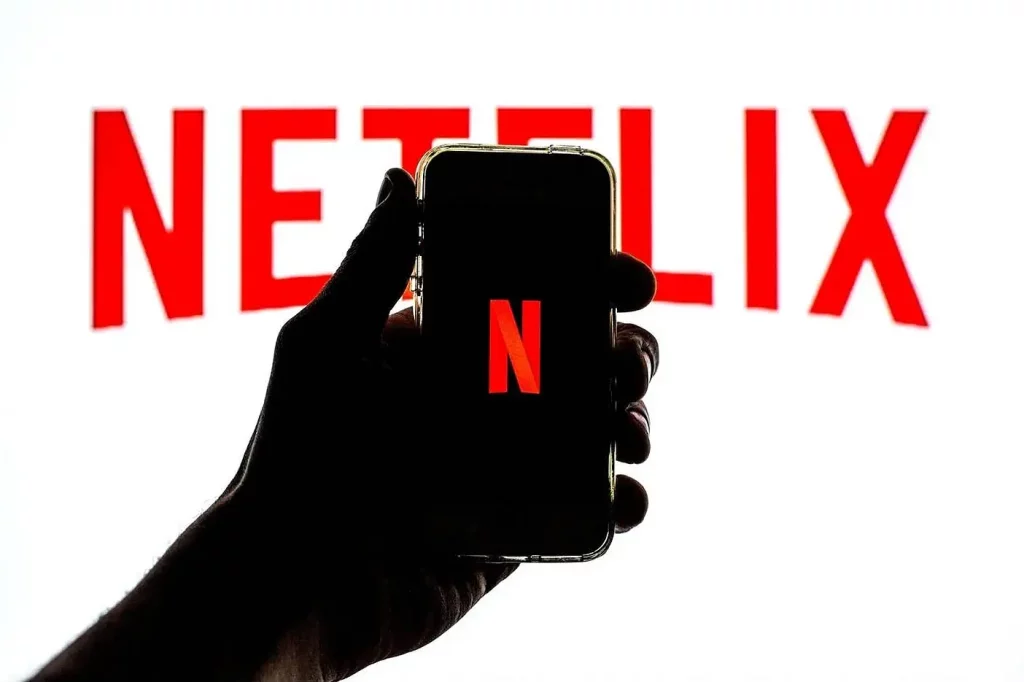 Sometimes things get complicated. The internet is like that, so you could experience an error that doesn't allow you to enjoy your Netflix/Surfshark combo. But don't worry; everything will work out. In most cases, you will be able to have a smooth experience by trying one of the following things: