If your digital privacy is a big priority for you, then there's only one way to go: Delete every social media account you have right now and never think about them again.
We know. That's radical. Such a measure serves privacy, but social media isn't optional in our day and age. There has to be a way to retain your ability to be on social media and have an acceptable measure of privacy and safety, especially on Facebook, the most important social media platform.
And you can make your Facebook account more private if you manage your security settings correctly. This guide will show you how to do that.
Facebook's settings panel is not easy to navigate. It has a plethora of options, so being a bit confused when looking at them is normal. To make things worse, Facebook changes them all the time, so the last time you dealt with these settings correctly doesn't provide you with the experience to do it again. But don't worry. We are here to help you.
Maximizing your Facebook privacy settings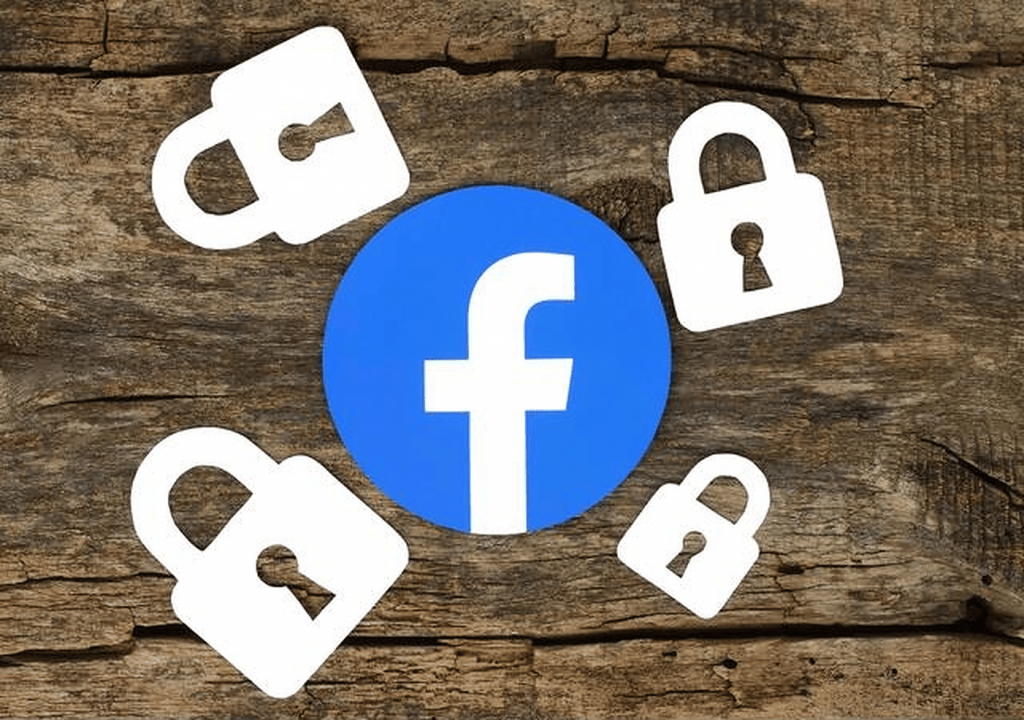 First step
You shouldn't need help finding your account and logging in as a Facebook user. So go ahead and log in.
---
Second step
The top right corner of your feed will show an arrow pointing down. A drop-down menu will show as you click it and lead you to group options, ad information, your log, newsfeed preferences, settings, and log out. Select "Settings."
---
Third step
So now you will find yourself on the general settings web page. The menu on the left includes an option named "Privacy." Click on it. You will enter a new page with information about your name, username, contact information, and other information.
---
Fourth step
Scroll the webpage down until you find the "Your Activity" section. In this section, you can choose who can access your profile. For example, you can choose to be completely private, "only me," or limit it to your friends and select what you prefer.
---
Fifth step: Your other privacy settings
You're still in the privacy tab. Here you can decide who can send you friend requests and search you on the platform by email address or phone number if your profile can be tagged in search engines and several other options.