SolarMovie is a multimedia website where you can watch movies, TV shows, and other content for free. The videos are in good HD quality. You can watch and download any movie on offer without any charge. The catalog is massive, and it includes every genre.
If, after reading the previous introduction to SolarMovie, you think that it's too good to be true, you're right. Unfortunately, legal issues aside, some ISPs have the SolarMovie website in their blocklist, so there's a chance that you can't reach it without a VPN or that you have to resort to one of its mirrors. But despite those problems, the website remains one of the most popular worldwide for watching free movies online. It's like a one-stop website for all things movies.
If you know and love the SolarMovie website and can reach it with your browser without any additional help, please let us congratulate you. Unfortunately, however, not every user is that lucky. As we stated, some ISPs have banned the website, and some countries have followed suit. That's why it's useful for you to have a list of other alternative websites that can provide you with an experience similar to SolarMovie, in case your ISP also bans the website or some other problem arises, thus cutting you off from it. Therefore, this article will show you the best twenty alternative websites to SolarMovie.
Top alternatives to SolarMovie – The quick list
If you're in a rush and the finer details about our SolarMovie alternatives are not so interesting to you, in this section, we will give you a quick list of our top five picks:
Read this note before you continue
PrivacySavy doesn't verify if a service, add-on, application, or Website holds the legal license they're supposed to have to distribute copyrighted content. We do not distribute any such content whatsoever, and we are not affiliated in any way with any website or company that does. Neither do we operate or own any service, add-on, application, or Website that streams videos of any kind.
We do not promote, endorse, condone, or approve any illegal activity related to streaming or downloading copyrighted material. It's the end user's responsibility to only access media that is in the public domain or through legal means if it's copyrighted. Only the end-user is responsible for any media he accesses using his own devices we mention or reference in our Website. Any referenced or mentioned Website, application, add-on, or service is neither developed, hosted, administered, nor distributed by PrivacySavvy.
We advise every free video streaming website user to use a VPN to stream those videos online, including SolarMovie. A competent VPN service will hide your true identity, unblock geo-locked content and prevent your ISP from throttling your account.
We suggest NordVPN as the best, safest, fastest VPN in the market. In addition, it offers a 30-day money-back guarantee so you can try it risk-free.
The twenty best alternatives to SolarMovie in 2023 – The detailed list
1. Vumoo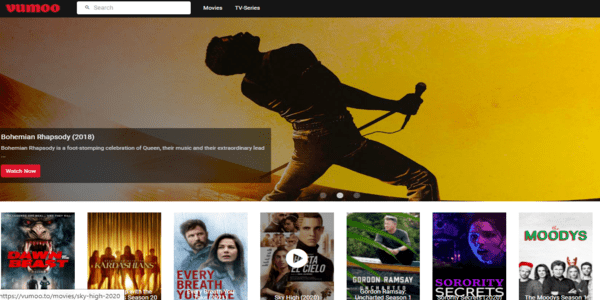 This is one of the most similar sites to SolarMovie on the Internet. Its catalog is also vast, and access is free. If you're very attached to SolarMovie, Vumoo will give you a similar experience — you can expect to get used to it very quickly.
---
2. Putlockers2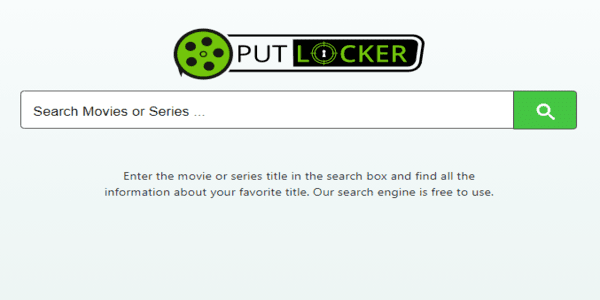 Putlocker is one of the world's most famous websites for free movies and TV shows. It's been around for a long time and has shown remarkable resilience. According to the website, it is "a global piracy site enabling the world to download an extensive resource of pirated movies." It's hard to be any clearer than that. There also exist some good Putlocker alternatives today.
---
3. Hulu