Disney+ Hotstar provides a wonderful streaming experience through its blend of both classic and modern movies and TV shows and its affordable subscription fee. Its catalog of movies, ranging from classic cartoons to blockbuster action movies, means Disney+ Hotstar has something to watch for everyone.
The platform is among the top-notch movie websites. But, choosing a movie to watch when you have access to that vast library can be daunting. In this article, we researched and curated the best films on Disney Plus Hotstar currently.
Quick overview of the best movies on Disney+ Hotstar
Below, you'll find brief descriptions of our top movies on Hotstar.
The best movies on Disney+ Hotstar – The detailed list
Here's our comprehensive list describing our list of top films on Hotstar in more detail:
1. John Wick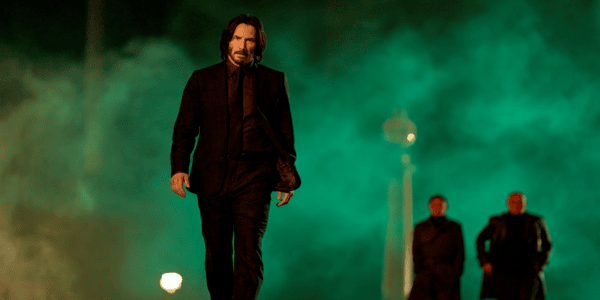 | | | | | | | |
| --- | --- | --- | --- | --- | --- | --- |
| IMDb | Director | Producer | Writer | Duration | Major cast | Year |
| 7.4/10 | Chad Stahelski | Basil Iwanyk, David Leith, Eva Longoria, Michael Witherill | Derek Kolstad | 1h 41m | Keanu Reeves, Michael Nyqvist, Alfie Allen, Adrien Pallicki, Bridget Moynahan, Dean Winters, Ian McShane | 2014 |
Keanu Reeves stars as the titular character in this Neo-noir action thriller about a retired legendary hitman.
After the death of his wife, Helen, Wick becomes buddies with the puppy she got for him while she was alive. A group of Russian gangsters accosted Wick at a gas station to coerce him to sell them his 1969 Boss 429 Mustang, which he refused.
Later that night, the men broke into his house, killed his dog, and stole his car. Devastated and furious, Wick promised to track all of them and avenge the death of his beloved dog, which was a souvenir from his wife.
John Wick was largely received, spawned many sequels, and inspired many shows. It's also heavily referenced in internet memes.
---
2. John Wick: Chapter 2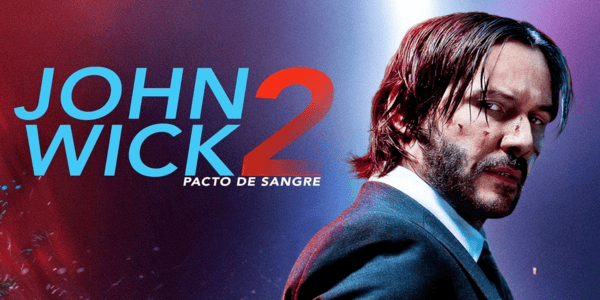 | | | | | | | |
| --- | --- | --- | --- | --- | --- | --- |
| IMDb ratings | Director | Producer | Writer | Duration | Major cast | Year |
| 7.4/10 | Chad Stahelski | Basil Iwanyk, Erica Lee | Derek Kolstad | 2h 2m | Keanu Reeves, Common, Laurence Fishburne, Ricardo Scarmacio, Ruby Rose, Lance Riddick | 2017 |
John Wick, part 2, continues the story and presents the consequences of Wick's decision to come out of retirement.
In this installment, John is visited by a crime boss, Santino D'Antonio, who reminds John that he made an unbreakable vow after he assisted him in completing a difficult task. While trying to pay his debt, John discovers that a bounty has been placed on his head, and he must thwart all attempts on his life while still trying to fulfill his vow.