In-depth and unbiased parental control software reviews
Today parents need to protect their kids' privacy and security when online, too. This is an archive page for our unbiased and detailed reviews on monitoring utilities and parental control software we've tested to help you pick the right one for your family.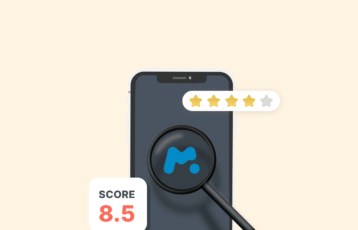 mSpy
If you're on this page, you're probably considering subscribing to mSpy, or you've...
See mSpy review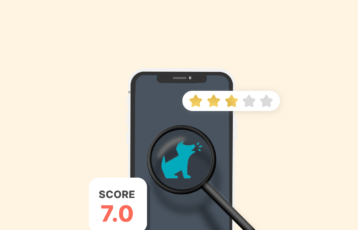 Bark
When it comes to keeping our family safe, there is almost nothing we wouldn't do. In the physi...
See Bark review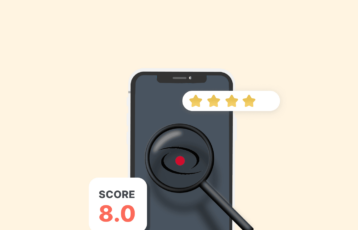 WebWatcher
If you are an avid internet user, you must have experienced all the pros of this technology yourself...
See WebWatcher review