The use of Laptops, mobile phones, and USB flash drives is now more common than ever. Especially the portability of these devices makes them extremely popular amongst the general public and business users alike.
However, these systems typically contain vast quantities of confidential details. Should this data get into the wrong hands, it could lead to the unauthorized exposure of confidential, classified, or sensitive data, theoretically affecting the organizations with a loss of billions of dollars.
There is one solution to all these issues, which is encryption.
If you are familiar with data encryption, you must have heard of TrueCrypt, the most popular encryption software since 2004 until its demise in 2014.
Tools such as TrueCrypt primarily help in building encrypted partitions on any provided hard drive. Besides, you can also use them to create simulated encrypted disks that reside in a given format.
If a user has completed the encryption operation, no one can access the encrypted data stored on any given partition without the required password, which only the user can access. These features led to TrueCrypt's popularity at the time of its initial release in 2004.
Many of you may feel doomed as TrueCrypt is no longer available. But this article puts an end to your worries by presenting the best alternatives to Truecrypt.
Quick list of Truecrypt alternatives
Short on time to read the full guide? Don't worry. Let's begin with encrypting your data with these Truecrypt substitutes.
What went wrong with Truecrypt?
Most of us recognize TrueCrypt as a fantastic free and open-source hardware encryption utility. The project surfaced online in 2004 as a standalone real-time encryption tool.
However, TrueCrypt did not make it past its 10th anniversary as the developers discontinued it in 2014. But no one knows the reason(s) behind it because the developers had remained anonymous and made no further announcements in this regard.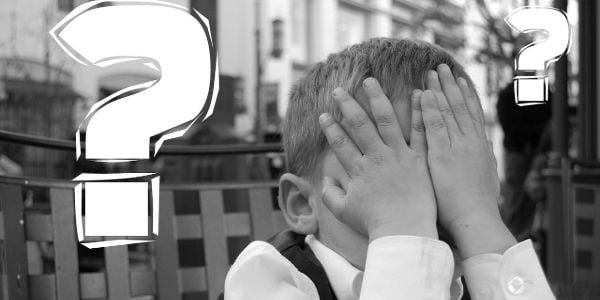 What made TrueCrypt popular was its ability to build encrypted partitions on any provided hard drive. Also, companies would use it to create virtual encrypted disks that reside in a given file.
Moreover, the tool offered diversified compatibility with almost all popular operating systems such as Windows and macOS.
Some people hold Google's Project Zero security team responsible for the end of TrueCrypt's reign. The team found numerous security bugs unknown to the public in TrueCrypt's encryption algorithm.
Nevertheless, a 77-page study from the Fraunhofer Institute for Secure Information Technology in 2015, which conducted a systematic audit of TrueCrypt's latest stable version, found the software fit to encrypt specific drives, specifically data encryption on an external hard drive or USB drive.
It means that if present on an external hard drive, the encrypted data was reasonably secure. However, TrueCrypt was not given the green light if the encrypted data remained on a fixed drive or the system's main memory.
Anyhow, the bottom line is TrueCrypt is gone. It is no longer being maintained or patched for bugs. This makes it possible to retrieve the key from the unmounted drive and use it to decrypt data.