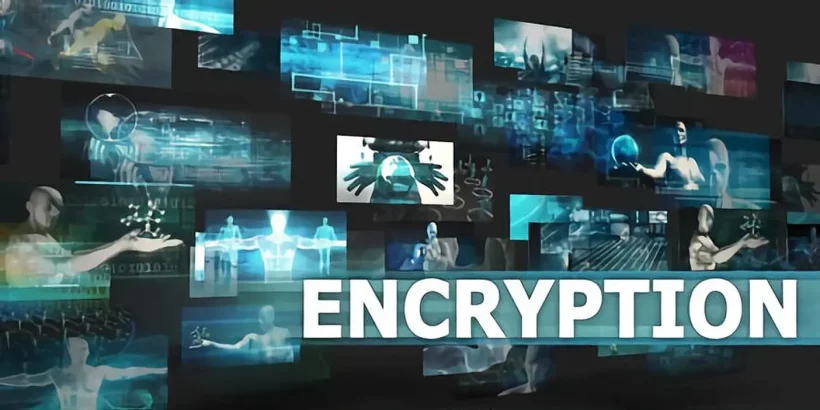 Advanced encryption could resolve the issues of Big Data applications in relevant spheres.
Homomorphic encryption is more effective and now improved to Fully Homomorphic Encryption (FHE).
Combining Fully Homomorphic encryption with Secure Multiparty Computation (SMC) is the best approach.
The scariest part of using the internet today is the difficulty in maintaining privacy. It is almost impossible to share your data without anyone stealing it. This situation has been a great concern for the tech gurus. That's why they are searching for ways of safe and ethical data sharing. Apart from the personal loss of privacy and attacks, this situation causes more harm. It also stops growth in governance, cybercrime detection, and quick response to natural disasters.
But there is now a solution to this dilemma. According to the NewScientists, an advanced encryption method can cut down the challenges of privacy breaches in using Big Data. It will also pave the way to use Big Data in every application area without issues. Also, this cutting-edge method for encrypting data will help protect sensitive information.
Data is the key to success for many
The importance of data in everything happening around us can never be overemphasized. It plays a significant role in all the sectors of the economy and even in our personal lives. Many tech companies focus more on collecting and utilizing data to achieve their goals. For instance, they analyze the information they collect over the internet to plan their marketing campaign through targeted ads.
The use of data also cuts across to our health and safety. It keeps us healthy and provides ways to survive even natural disasters. Data also help the students to make decisions on their education. But to use data to the optimal level, more of it must be gathered and analyzed.
Data also plays a significant role in fighting cybercrime. It also matters in the medical field. According to Dr.Jacques Fellay, data, when analyzed with AI technologies, could bring solutions to the health troubles of man.
All of these show that raw data is critical in every area of life. So, we should protect it. Raw data contains sensitive details that can cause harm in the hands of cybercriminals. That's why everyone must join hands to protect and keep it private.
The danger in allowing data to float without protection is many. For instance, criminals can gather pieces of data and use them to identify any individual they want. Also, they can sell the data to brokers and expose people's privacy. 
Data encryption journey so far
There have been many attempts to discover ways of protecting data over the years. One of them is the differential privacy method. According to our source, using the differential privacy method works to a certain extent. This is because it puts errors into the answers through statistical techniques to confuse people trying to gather information. But there are still some loopholes, as it didn't protect data.
However, another method known as "Homomorphic encryption" has been improved to ensure better data privacy. This method has been available since 1978. And now, there have been a lot of improvements on it to optimize it to "Fully Homomorphic encryption." This method has been undergoing development for the past 30 years. 
According to the US Defense Advanced Research Projects Agency, this FHE comes with promise and endless opportunities. Moreover, in 2009, Craig Gentry, a Stanford University Ph.D., made yet another breakthrough to improve the FHE processing further. With such discoveries, IBM now features FHE tools using Artificial Intelligence to detect cyber crimes with an AI Neural network.
The best approach to data privacy
While Fully Homomorphic encryption is better for data privacy, combining it with Secure Multiparty Computation (SMC) is better. Medical data is no longer accessible to any organization with these two methods. This method joins parts of medical data together to make them irretrievable. The technique is already in action in University hospitals in Switzerland to protect the process of sharing patients' data. 
But there's a challenge in using this combination method. The encryption method is complex, and thereby, data processing is slower by 100,000 times compared to processing unencrypted data.