Cookie deprecation, data privacy legislation, and contextual targeting have become the leading concerns for Japanese marketers in digital advertising for 2021.
With different new privacy rules across other platforms, most Japanese marketers are continually coming to terms with these changes. Yet, 61 percent of marketers consider third party cookie depreciations a prime challenge, according to the latest Integral Ad Science's Japan Industry Pulse Report.
Takeshi Yamaguchi, a senior executive at IAS (Integral Ad Science), Japan, stated that social medial and online video streaming have become prevalent for users in Japan.
He added the growth of connected TV globally has also been profound, especially in 2020, when most people spent more time at home. Takeshi stated that Japanese marketers began looking for effective ways to contextual targeting from the post cookie era.
The Industry Pulse report reads that advertisers have stated a clear mandate that provides precise measurements that build confidence for 2021 and beyond. The report also adds sound media quality control across different channels to facilitate various marketing strategies. This step tries to provide solutions to challenges raised by Japanese marketers.
2021 expectations in the digital ad industry in Japan
Japan will see an increase in mobile innovation in 2021, suggested by more than half the respondents listing mobile as a high priority. 66 percent believe better video consumption, coupled with new technologies, will congeal mobile's value.
76 percent of respondents advancing technologies in contextual advertising will revolutionize mobile marketing innovations in 2021, with 64 percent center upon growing 5G adoption as the prime driver.
Connected TV (CTV) is anticipated to dominate linear TV in Japan due to continued stay-home patterns. Seventy-four percent of respondents believe an increase in CTV from linear TV consumption, while 77 percent believe digital video and CTV ad usage will grow with innovation.
Japanese advertisers demand increased transparency in social media, suggested by 52 percent of the respondents. 77 percent agree that lack of clarity regarding media quality metrics will affect social media spend in 2021.
Respondents suggest YouTube and Facebook are among platforms likely to modify media spend because of insufficient transparency.
2021 will see the rise of programmatic, but media quality will strengthen in Japan despite marketers demanding more verification.
One-in-six respondents stated that programmatic transparency would continue being a concern, while one-in-seven said supply path optimization will become a crucial challenge in 2021.
The future of cookie consent after Brexit in 2021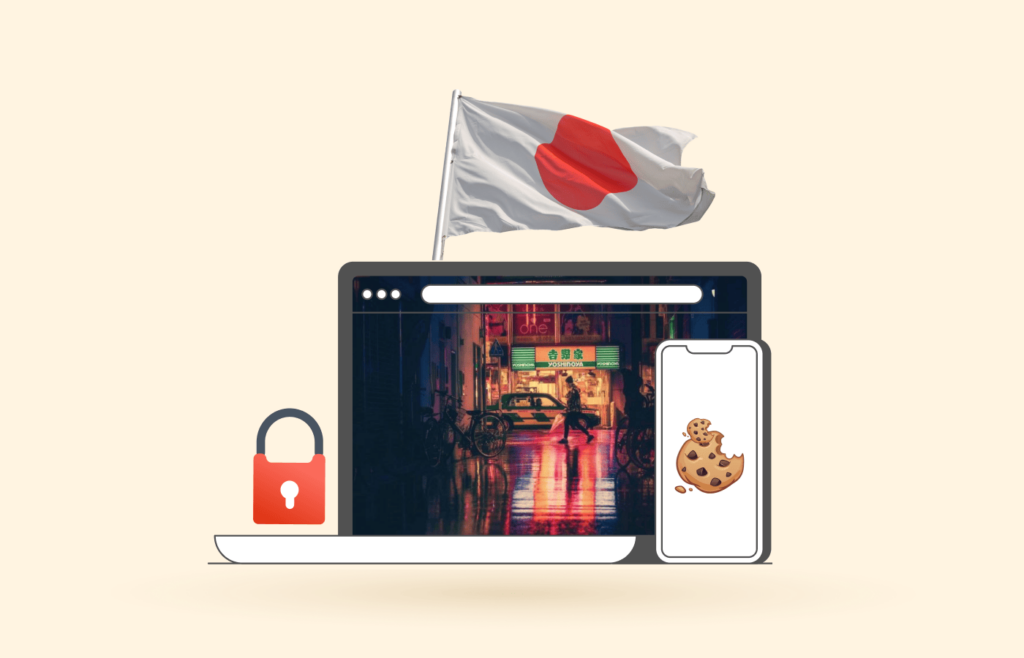 Three laws now apply simultaneously in the UK about data use: the GDPR, the new UK GDPR, and the Data Protection Act 2018. These changes come with Brexit, which affected both UK-based and those targeting the UK market to process personal data.
However, it persists unclear if the UK will adopt new rules or continue using GDPR principles to govern personal data use in 2021.
Also, there exists the ePrivacy Directive, which focuses on cookie banners used before the GDPR. For this reason, several recommendations are likely to emerge about Cookie Consent and Cookie Banners from the ICO. Some of the crucial recommendations include;
UK businesses to continue or adopt the existing GDPR-compliant consent mechanism until when new regulations get formulated.
Businesses must include consent mechanisms to enable customers to possess control over cookies on their websites.
Cookie consents should be presented separately from terms and conditions or privacy policy sections.
Businesses should store evidence of who, when, what, and when users agree or disagree.
Not only Japan and UK, it is expected that other governments worldwide will finally start valuing users privacy better in 2021. That, as a result, could hurt marketers at some degree.