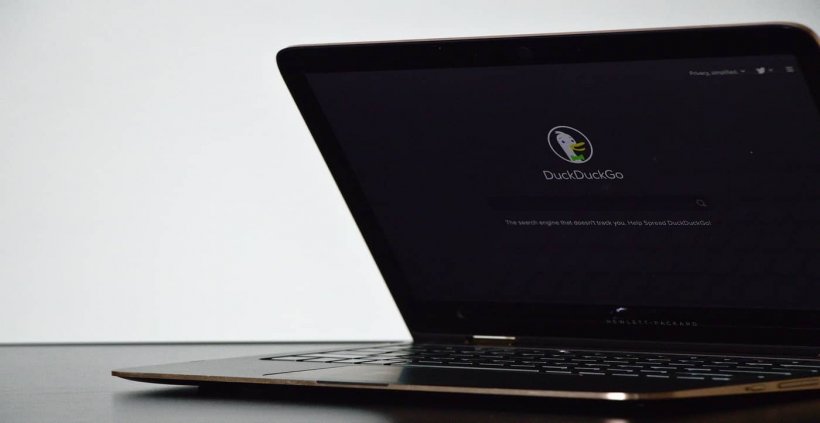 Users of the privacy-focused search engine are claiming that their favorite pirate sites have abruptly disappeared from the top search results.
As per the research till now, the sites may have vanished on the order of DMCA primarily.
Everyone might not observe search results censorship problems on DuckDuckGo as it may vary from region to region.
Search engines are the place where everyone can find what they are looking for. Well, not in all cases. Entertainment companies have been continuously pushing the search engines to make convenient anti-piracy policies.
In that case, privacy-focused search engines like DuckDuckGo allow users to search their favorite pirate sites. Users of DuckDuckGo have recently observed that some pirate sites are no longer showing in the top search results.
TakeDown notices becoming a mere illusion
Google dropped several well-known pirate sites from its top searches in early 2020. Now, it appears that DuckDuckGo is following the blueprints of the Internet giant. And Bing is also after the trend too.
Apparently, the growing popularity of DuckDuckGo has netted it on Copyright holders' radar.
TorrentFreak reported via a blog post that takedown notices such as from DMCA seem to be just a mere illusion.
For instance, Google downranks various pirate sites based on valid takedown notices. Instead of official URLs of popular pirate sites, Google led the users to copycats and alternatives that are of no use.
But that was not the case, as mentioned in the blog post by TorrentFreak. This was not happening due to DMCA takedown notices.
Torrent Freak, after thorough research, concluded that Google was manipulating its results. And, DuckDuckGo is also after that.
The 'disappearance' of pirate sites from DuckDuckGo
DuckDuckGo is a well-known search engine for privacy-minded users. It encrypts the user's IP addresses and hides online search activities.
The privacy-focused search engine is adopting restrictions, and users are unhappy.
Such problems are occurring for the first time on DuckDuckGo. Back in 2018, when it introduced the "bangs" feature to avoid liability, the search engine held on with its piracy policy, excluding copyright infringing. The private search engine did not downrank any pirate site back then.
However, it is totally the opposite this time around.
For instance, the pirate site 1337x was ranked on top a few days ago, and today, it is nowhere to be seen. Other websites that vanished from the search engine include RarBG, Torrentz2.eu, and Fitgirl, according to some Redditors.
But searching a site like The Pirate Bay shows the result on the first page.
Similarly, 1337x might be on top in specific regions while it could not be seen in others. It all varies from which origin you belong. DuckDuckGo might have gone for a geo-blocking strategy.
Users are always curious to get the site results they are looking for. It seems censoring pirate sites will never work in favor of search engines because their primary purpose is to provide valid results. So far, DuckDuckGo has not come up with any official explanation. In contrast, something is happening around the search engine.
On a relevant note, Google and Bing are actively working with the rightsholders to understand more about how users search for content.