Let's tackle the central question quickly so we can avoid the kind reader any stress. ExpressVPN can indeed offer a Socks5 proxy service for its users. So your device can benefit by integrating Socks5 and ExpressVPN. That will send your data through the Sock5 proxy before going through ExpressVPN's server. So now that we know the answer, the following question arises: why should you want to do precisely that?
Well, there are good reasons, to be sure. Socks5 is an excellent protocol for unblocking and hiding your current location (it masks your IP address), but it won't hide your data. Any spy (a hacker, the government, even your ISP) looking at your connection can still see what you are doing. If you want that added layer of privacy, you need to encrypt all your data, which is what VPNs do for you.
Socks5 and ExpressVPN: A match made in cyber heaven
The Socks5 proxy protocol is fast and reliable. It's your tool of choice to access blocked information or websites, or even if you just want to hide your actual IP address. Its great flexibility also enables it to work in tandem with any other protocol.
ExpressVPN is a service that is up there, playing with the big boys. It enables its users to make the most of the Sock5 proxy on its three thousand servers scattered in 160 locations in 94 countries around the globe. It's a serious operation. Every server is optimized for speed and streaming. That allows its users to harness the aggregated power of ExpressVPN and Socks5, thus unblocking geo-restricted content and media streaming sites in every one of those 94 countries of the world. No more limitations for your entertainment needs. You can watch whatever you want, whenever you want, wherever you want. It's as simple (and powerful) as that.
But access is not the only advantage you will get. Being a VPN, privacy and security are a priority for ExpressVPN, so the platform ensures that your data is safe when you use the Socks5 proxy as well. If, for some reason, the VPN connection breaks, it triggers a kill switch that stops all internet-related activities. Thus, no data or IP address leak is possible (as it would remain with the Sock5 proxy acting on its own). All your data in ExpressVPN is encrypted through its private DNS server, so even the route your connection follows is secured.
And there is also the TrustedServer technology. This is a relatively new feature in ExpressVPN. This new protocol stores all your browsing session's data (site cookies, for instance) in the RAM instead of the hard drive. Thus, all the information is lost as soon as the system reboots. No logs are kept, and forensic analysis has no way to recover data from any previous activities.
Let's not forget that while Socks5 is a powerful and efficient protocol that helps with privacy, it's not a factotum. It hides your IP, and that is all. This is why it needs complementation. ExpressVPN does that by offering the best encryption in the market combined with the most secure VPN protocols available OpenVPN with UDP, OpenVPN with TCP, L2TP/IPsec, PPTP). The Socks5 layer can work in tandem with each of those technologies, thus speeding up the encryption process and data transactions.
So Socks5 is there, optimized, and configured to work along with the other protocols. That results in increased speed for ExpressVPN's encryption process so that the delay we usually find in VPNs, because of the added layer of encryption, becomes nearly negligible. That will enable you to stream videos, and keep your torrents up for as long as you want, whenever you want, and still enjoy the highest possible quality because the transfer speeds are high.
So the cool thing about using ExpressVPN together with the Socks5 protocol is that they empower each other. ExpressVPN compensates for Socks5 incomplete security and anonymity features. At the same time, Socks5 keeps ExpressVPN's transfer speeds up when encryption without Socks5 would slow them down noticeably.
Read also: VPN vs. Proxy.
So how do you use both technologies together?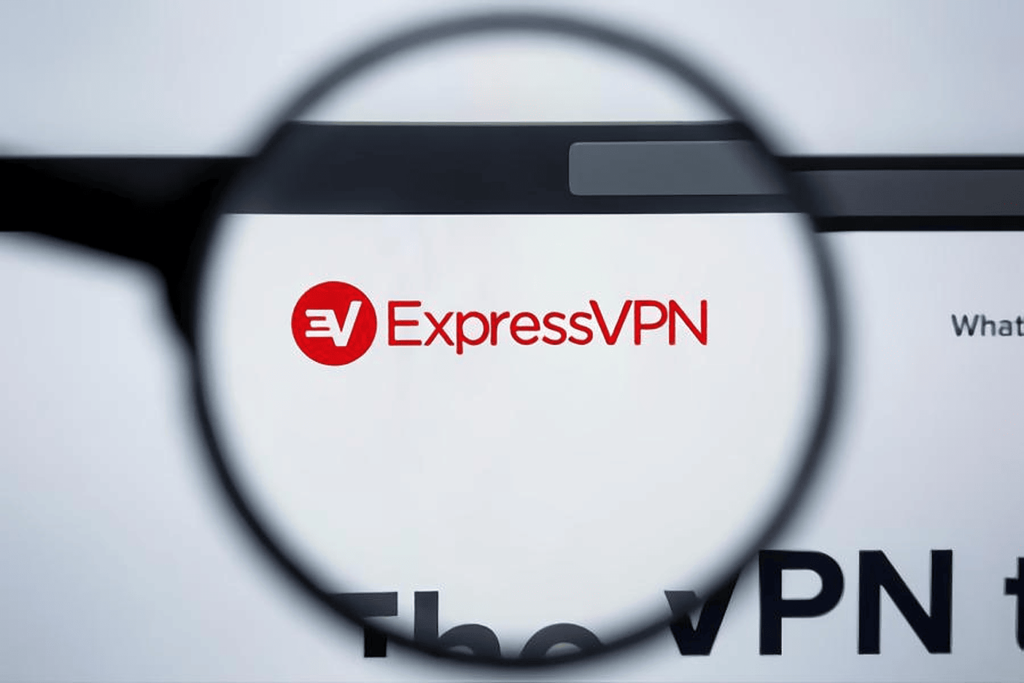 Let's say you want to run your VPN and your Socks5 proxy on the same device. Some people will tell you that you can't. They are wrong.
The first thing to do is to choose an excellent Socks5 proxy service. Yes, the best ones need a subscription and payment. If you want all the best that privacy and transfer speeds can offer you, you will need to invest something in it; just accept it. Then you download and install it and switch it on.
Next, you download and install the ExpressVPN application to your device. Start it up, log in, choose your favorite server and start browsing around. That's it. It takes nothing more.
Once you've done those two simple things, all your data goes through your proxy. Then the proxied bits and bytes will run through the VPN's encryption process to reach their destinations safely, quickly, and anonymously.
Another way to use both technologies in tandem that applies to browsers only is to install a Sock5 proxy in your Google Chrome or Mozilla Firefox browser. Then you enable your VPN, and there you go.
Free Socks5 proxies: should you use them?
You can indeed use a free Socks5 if you so choose. But you really should not. Or, at least, we can't advise you to do it. Here's why. Unless you know your chosen free Socks5 proxy server inside and out, you can't possibly know if it's full-featured. Free servers need to be cheap to operate, so they almost always have missing features, and they can never be as fast as a paid proxy. The support team often just does not exist, and they could also be relatively old, a bit behind in technical terms. And they don't have too much personnel working in them either.