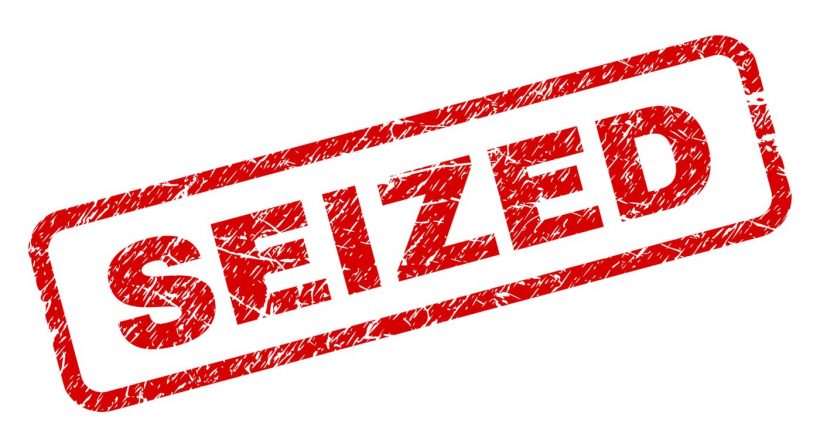 Safe-Inet caught for allegedly helping cybercriminals to cover their tracks.
FBI and Europol have shut down Safe-Inet services across the U.S. and Europe.
As per Europol claims, the cybercriminals, including ransomware operators, held more than 100 firms captive.
It seems the cybercriminals are using VPNs to hide their identity to carry out illicit operations. It's an alarming situation for VPN providers that are becoming victims of such acts.
Recently, a bulletproof service got shut down for allegedly supporting the cybercriminals for keeping their identity secret. FBI and Europol took a striking action and shut down 'Safe-Inet,' a well-known VPN service that kept its customer's identities under covers.
Safe-Inet was held accountable for supporting some of the biggest cybercriminals that kept hundreds of companies' captive. As per the Europol press release, the VPN provider concealed logs and kept the traffic moving through a series of VPN connections.
While VPNs tend to provide security and keep users' data private from cybercrimes, Safe-Inet has done the opposite.
Safe-Inet VPN in the grasp of Operation Nova
On December 22, 2020, the FBI and Europol took upon Safe-Inet and shut down its services. The enforcement agencies probed against the VPN provider in a mission called 'Operation Nova.' This operation was conducted in coordination with the German Reutlingen Police Headquarters and several international parties.
Europol revealed that Safe-Inet was involved in supporting ransomware operators and other cybercriminals.
Underworld criminals paid megabucks to Safe-Inet to use its tools to dodge the law enforcement agencies. According to Europol, the VPN provider offered up to five layers of hidden VPN connections. Around 250 companies were under surveillance of the cyber attackers through this VPN.
Law enforcement agencies blocked various servers and domains of the Safe-Inet in Operation Nova.
US's Justice Department's response
The Justice Department said that these VPN providers intentionally support criminal activities, and they should be held responsible for these acts. DOJ (the U.S. Department of Justice) believes that these bulletproof VPN services provide a secure platform to criminals. While they should be providing privacy to people; they are getting involved in illicit activities.
The U.S. authorities have also blocked several servers alongside seizing three associated domain names: SAFE-INET.NET, INSORG.ORG, and SAFE-INET.COM.
The U.S. Justice firmly criticized such platforms that encourage criminals to continue their cybercrimes.
As of December 20, 2020, further details regarding this operation are yet to be disclosed. Chances are that Safe-Inet might have become a victim to those cyber criminals and had no intent to harm anyone.
However, the Justice Department claims that the VPN provider was actively involved in this action. So, there is something substantial against the VPN company, and it got shut down on solid grounds.
Still, this decision to close Safe-Inet came as a surprise to the VPN industry. The response from the law enforcement agencies might create uncertainty among VPN providers. But that's the truth, and there is no one above the law.
Where many of the VPN providers have shown concerns on this decision, i2Coalition has supported this legal action. The i2Coalition, which holds several top VPNs as its member, said that any technology could be misused.
As there are millions of people out there using VPN services, it's tough for even providers to see how their technology is being used. So our take on this is, it looks a bit harsh to shut a whole company down without any trial.