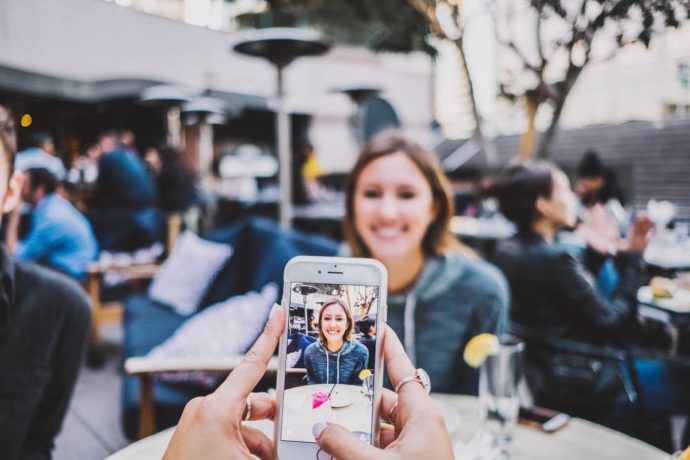 Young Tiktok users below 15 years of age will have their accounts set as private by default.
Tiktok pledges to make the platform safe and secure for the younger generation.
In December 2020, the EU launched a probe on the China-based social networking app to see how it handles younger users' data.
In this age of technology revolution, the internet space is booming with all sorts of fun, eCommerce, and learning stuff. Many people are publishing their work-related material on the web to help others in their respective fields.
It is also becoming a primary platform for people worldwide to get acquainted with their peers on a social basis. Various social media platforms now exist as a source of connecting with friends, showing one's talents, and expressing their views on specific topics.
As they say, "there are two sides to a coin." It does not matter which social media platform you are using; it brings its risks. It may be troublesome for you (especially if you are a teenager) if you do not consider the social platform which provides the best-possible security.
For that same reason, all major social networks tend to keep their security arsenal updated.
Tiktok is one of the rapidly growing social apps in the world. It encourages its community to showcase their talent of any kind. Users share their short videos on diverse genres like comedy, dance, and education. The platform allows a video of 10-60 seconds.
Based out of China, Tiktok recently announced about adding new safety features. This set of changes focuses mainly on the platform's millions of teenage users' safety.
Tiktok introduces new security features compulsory for kids' profiles
After the recent changes on the platform, underage kids (from 13-18 years) who use Tiktok will only have a default private account. The existing profiles of teenage kids will now turn public to private. Moreover, videos of such kids will not be available for download on Tiktok.
Young teens do not have the same kind of perks now that adult people get on the social platform. Generally, anyone can follow each other; but children will now need to approve their followers beforehand. Furthermore, there is also a new option added to limit the comments on kids' videos.
Tiktok promotes these privacy changes as a way to educate the younger generation about their online footprints.
In a statement, Tiktok has acknowledged the importance of their minor users' safety and hinted towards working hard on its policy of making the platform a secure space for everyone to express their creativity.
We at PrivacySavvy would warn our users to stay alert on potential harms that social media could bring to their kids. This easy social connectivity medium brings its own cons with it. We believe the new updates from TikTok is a step worth appreciating in this digital age.
In December 2020, the EU announced to scrutinize how the platform handles young users' data. The recent TikTok move probably is a result of that probe. Again, it's something that other social networks should consider doing.