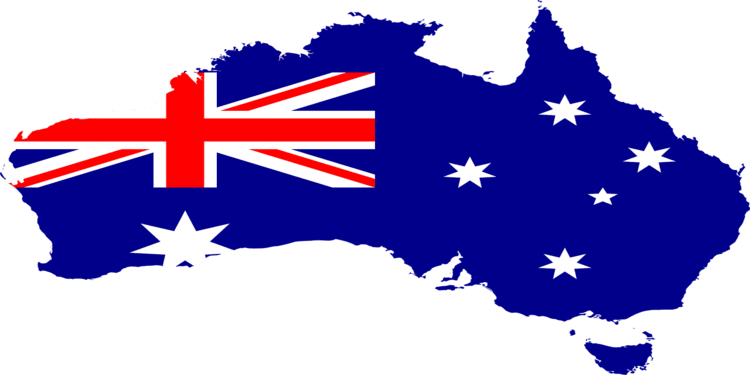 Australias Consumer Watchdog filed a case against the California-based company accusing the tech giant of misleading users on the collection of personal data and how it is used.
Canberra, Australia – Legal action was taken against Google by the Australian watchdog commission on Monday, 27th July. The Australian monitoring authority accused the global tech giant of misleading Google account holders regarding collecting and using private data.
As of 15th August, the legal action launched by The Australian Competition and Consumer Commission (ACCC) was the latest instance of a privacy breach lawsuit being filed against Google. A few days have passed, and that still remains true.
The Consumer Commission claims that Google deceived millions of Australian users into getting their consent to access even more of their personal information.
Google uses its account holders' internet activity data to target advertising. The allegation leveled by the ACCC takes root from Google's 2016 initiative to combine a user's private data from Google accounts with their internet usage activity. This combination of information is used to display advertisements that match an individual's interests.
The position taken by the ACCC and Google
The chairman of the ACCC, Rod Sims, said in a statement,
"We allege that Google did not obtain explicit consent from customers to take this step."
Mr. Sims further stated,
"The ACCC considers that consumers effectively pay for Google's services with their data, so this change introduced by Google increased the 'price' of Google's services, without consumers' knowledge."
This statement indicates that the Australian authority might level multiple allegations against the California tech giant, which might result in multiple penalties issued by the court.
In response, Google issued a statement that mentioned the tech giant's cooperation with the watchdog is investigating the matter and that all Google account holders were asked to consent through very prominent and comprehensive notifications.
"We strongly disagree with their allegations and intend to defend our position," Google further defended its stance.
Action against Google elsewhere
Such regulatory actions have not been limited to Australia alone. British regulatory authorities seek to establish new rules to rein in the industry's more prominent players, Google and Facebook, and make way for better competition in digital advertising.
Britain's Competition and Markets Authority has targeted American tech giants in a report recommending that the UK make new rules to better govern companies like Google and Facebook from making money from online ads.
Some claim that Google has taken some measures to move out of the privacy breach spotlight. In June, the tech giant announced that it was altering its privacy policy. Google will now keep less data on new users, automatically and consistently deleting older web and app activity data as well as location history after every 18 months.
The highest administrative court in France upheld a penalty of 50 million euros ($56 million) in June. Google was ordered to pay the fine for failing to be "sufficiently clear and transparent" with Android users regarding data protection options.
What may happen next?
In Australia, if the watchdog's litigation succeeds, the fine amount that will be imposed on Google is not yet clear. As expected, the ACCC has leveled multiple allegations of consumer law breaches, and each of them carries a potential maximum fine amount of $780 million.
Here, it is vital to note that although Australia considerably beefed-up fines for consumer law breaches in 2018, Google will be judged by the rules that applied in 2016.
---
Featured image courtesy of Pixabay.